Brands that Give Back (Not Just for the Holidays)
The holiday season is about giving back. We celebrate the changing season with an acknowledgment of all that has been achieved throughout the year and by sharing our abundance with others. As we move into the 2018 holiday season, it is only appropriate that we highlight brands that give back, not just during the holidays but throughout the entire year. We are proud to carry these brands committed to making a social impact.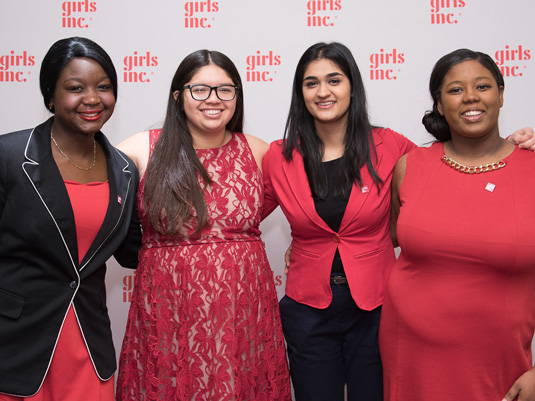 Hearts on Fire
Hearts on Fire partners with the non-profit organization Girls Inc. Girls Inc. is a nonprofit that inspires girls to be strong, smart, and bold. By committing a percentage of 2018 sales from the Lorelei Collection, Hearts on Fire will work to increase awareness and generate interest for Girls Inc. through financial support for initiatives throughout the calendar year.
Hearts on Fire President Carly Capeci says, "We believe the brilliance of our diamonds is only matched by the brilliance inside every young woman". By committing financial, marketing, and volunteer support to the organization, Hearts on Fire will work to increase involvement in the nonprofit which aims "to celebrate the nuanced, multifaceted nature of every woman". Hearts on Fire is also a supporter of the American Heart Association and the Lenny Zakim Fund.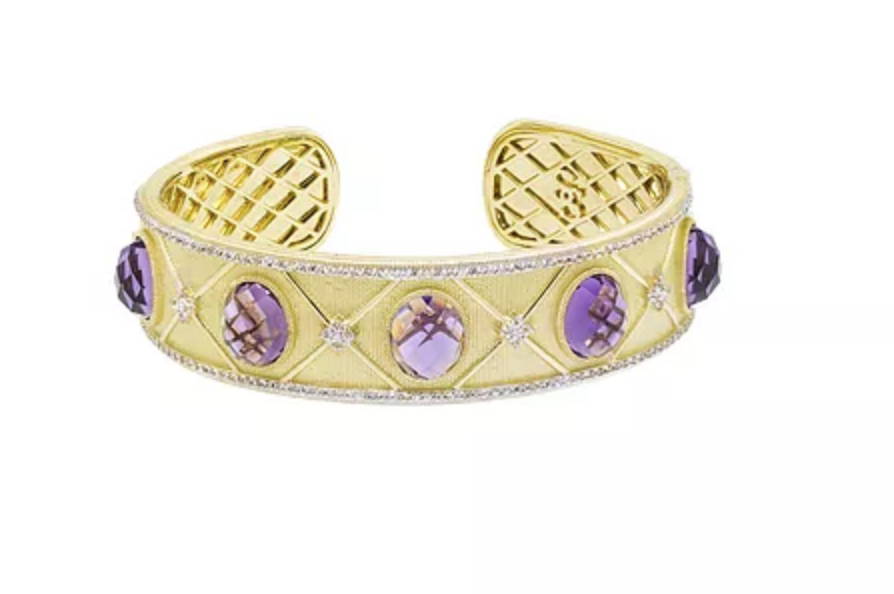 Sloane Street
Losing a mother and grandmother to Alzheimer's garnered a commitment from Sloane Street founders Frances and Charlotte Gadbois to never lose sight of what was important to them. Partnering with Alzheimer's Research and CASA- Court Appointed Special Advocates, the pair created two exclusive collections from their jewelry brand where 100% of profits from each piece sold is gifted back directly to its respective cause in their home community.
Sloane Street believes that charity begins at home, and the partnership with CASA delivers the opportunity of a positive future for the most abused and neglected youth within Orange County. Sloane Street is using the impact of their global brand to better the lives of their local community.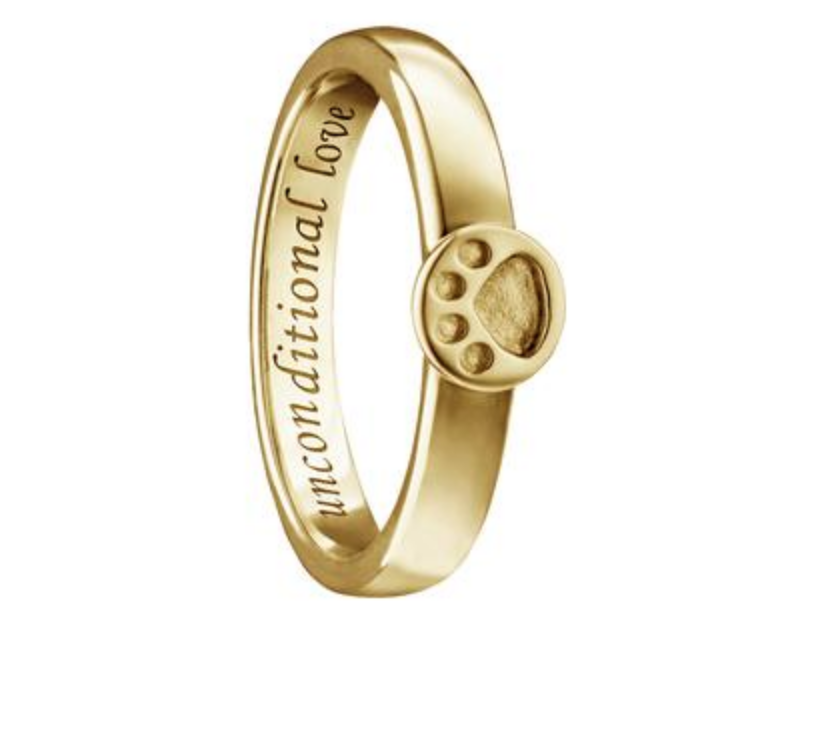 Monica Rich Kosann
Monica Rich Kosann has partnered with North Shore Animal League America (NSALA) to offer exclusively designed pieces from the Poesy Ring Collection with a special inscription inspired by NSALA. The Poesy ring features a paw print setting and has "Unconditional Love" inscribed on the inside of each piece. A dedicated amount from each purchase in the collection is donated to NSALA with no limit to the total contribution based on sales coming from the company.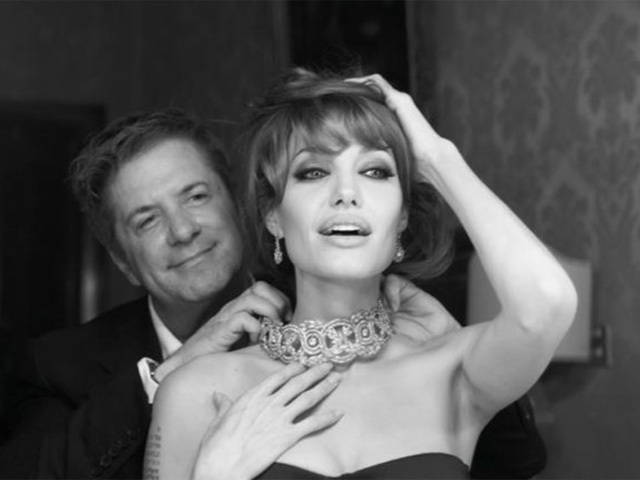 Robert Procop
For over thirty years, Robert has been an active supporter of numerous charities benefitting underprivileged children. For twenty years Robert has worked with House of Ruth, a Los Angeles based facility that assists families impacted by domestic violence. What started as support for the rehabilitation of a single home has evolved into a decades-long relationship with the purchase and development of two more facilities and the stated goal of continued expansion in the community.
In addition to House of Ruth, Robert created "Rock to the Rescue", a concert benefiting families who had lost their fathers in the September 11th World Trade Center attacks of 2001. Rock to the Rescue continued to provide support through fundraising concerts for the many generations of families impacted by 9/11. Supporting families both near and far, Robert aligns with Angelina Jolie's vast charitable efforts for underserved children in conflict regions around the globe.
These are just a few of the companies that we work with who believe that giving back is at the center of good business. Like us, they understand that we all must work together to make this world a better place.