Our Top Gift Picks to Give Your Groom
Sometimes with all the commotion of putting a wedding together, we forget to take a moment and figure out what to get the groom. Here are some ideas that are sure to fit his personality and that he'll treasure forever.
A Watch
With the variety of watches out there, it's easy to match your fiancée's personality to the ideal gift. Watches are made for the rugged outdoorsman, the buttoned-down businessman, or waterproof for the guy who's a sailor, surfer, or diver. Like many items, watches can be engraved for an extra customized touch.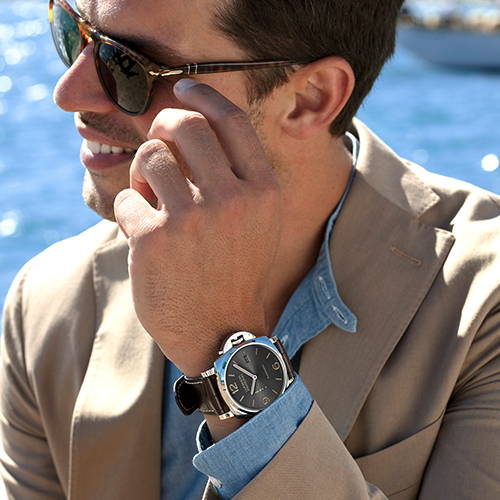 Shiny new cufflinks
Every man needs a pair of cufflinks. Even if they only get used on special occasions, they will be cherished forever. Cufflinks can be silver or gold, embellished with diamonds or sapphires, or engraved with initials.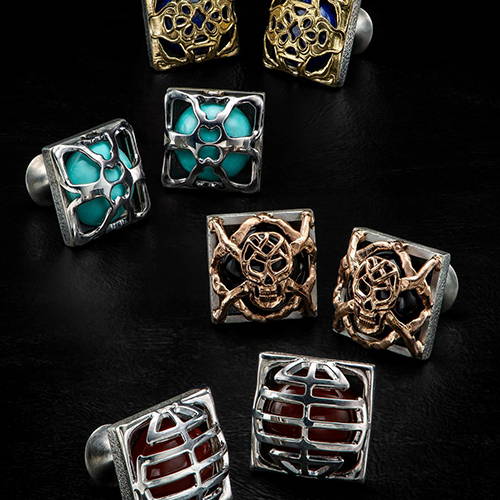 Anything from William Henry
William Henry is one of our favorite brands for men. If you are completely stumped, just look for the collection from this great designer and you can't go wrong.
For example, William Henry pocketknives are hand forged from Damascus steel, layered with different alloys and hand engraved.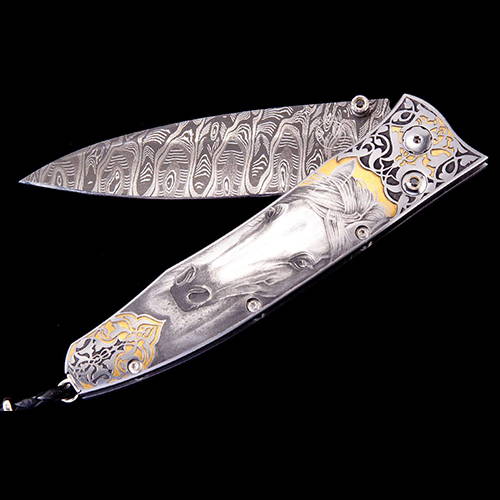 William Henry wrist pieces are found in sterling silver, tiger eye, onyx, jade, south sea pearl, and even petrified wood.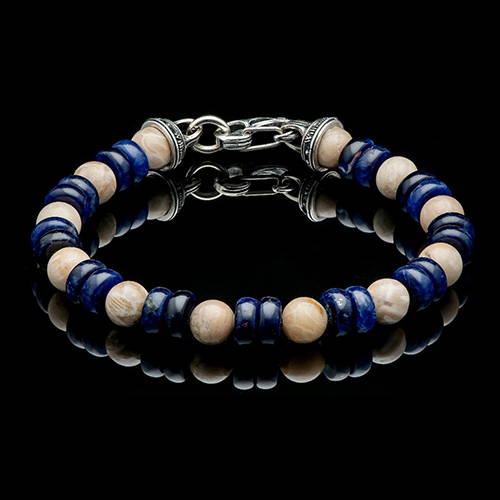 No matter what his style, there's a stunning item from William Henry that he is sure to love.
As always, if you have any questions or want to see more ideas for grooms on their big day, be sure to ask anyone on our staff for assistance.