The Shreve & Co. difference
OUR SHOWROOMS
Celebrated for revolutionary innovations for over a century, Rolex is synonymous with excellence and mechanical sophistication, or simply, The Rolex Way. As an Official Rolex Jeweler, Shreve & Co. is home to a vast selection of all Rolex watch models, in a wide range of materials, bezels, dials and bracelets.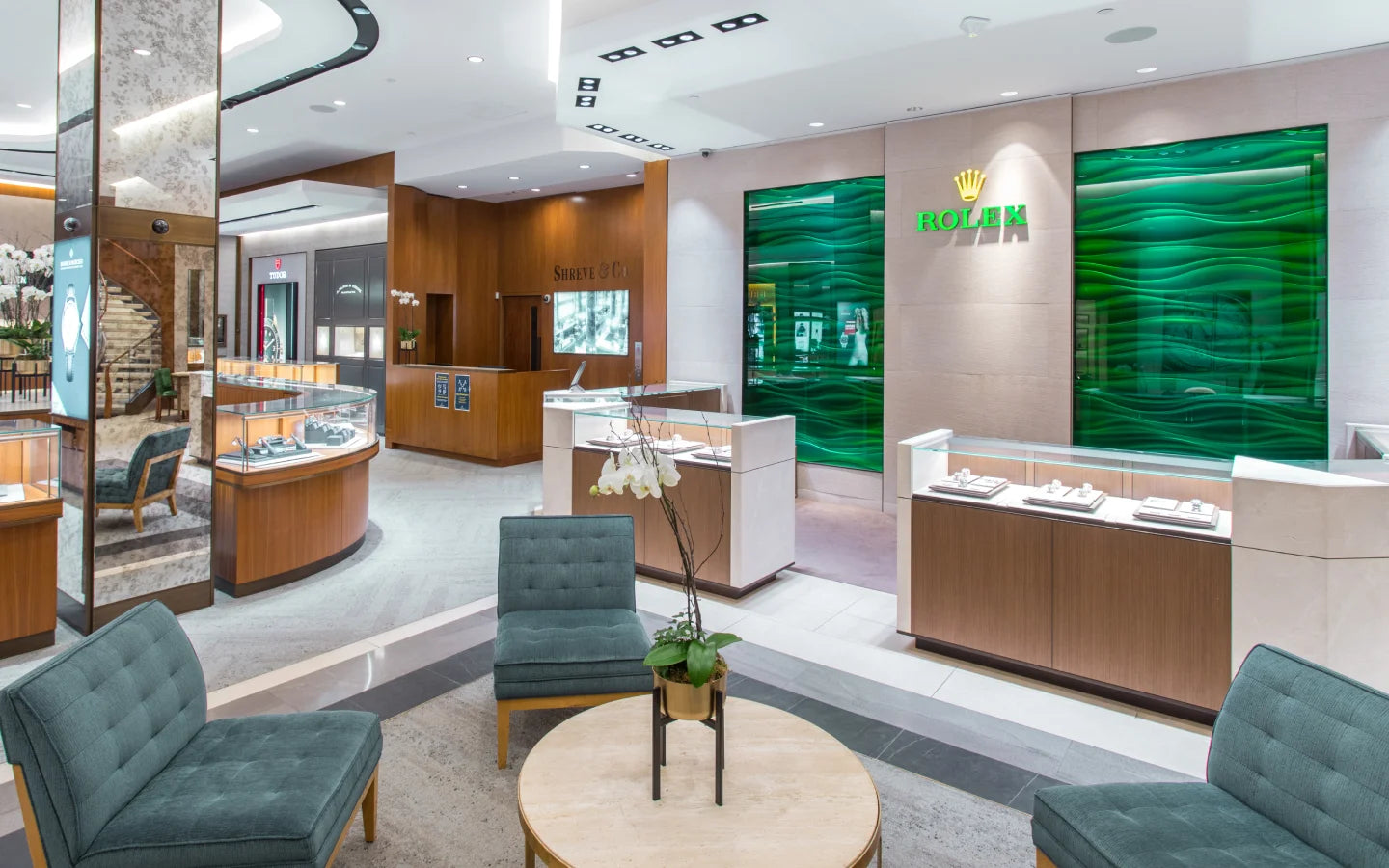 We invite you to experience the lasting beauty, visionary innovation, and unsurpassed performance that sets Rolex apart as the global standard-bearer for exquisitely crafted timepieces. Explore the latest Rolex innovations at Shreve & Co. in San Francisco and Palo Alto, California.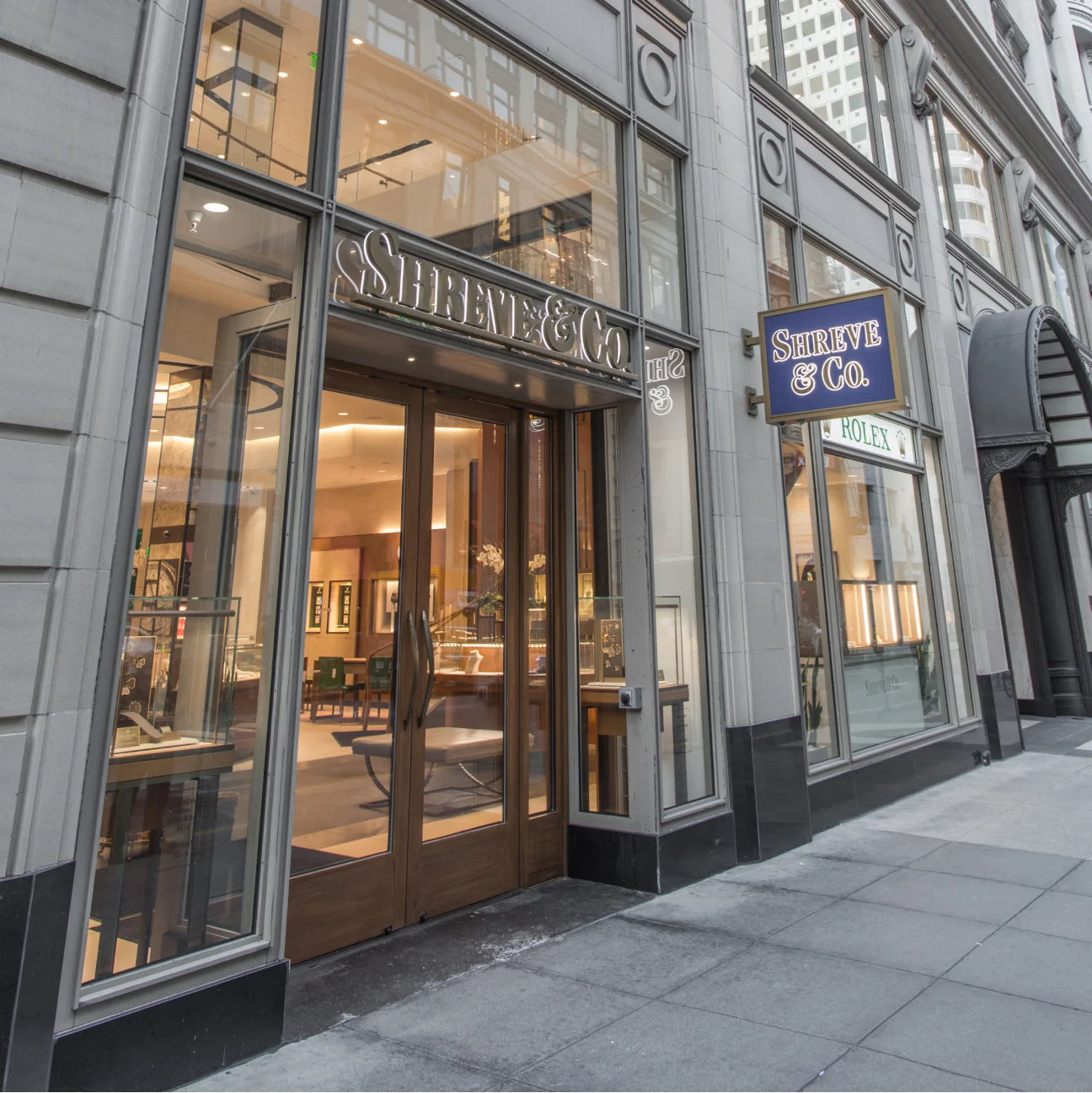 STANFORD SHOPPING CENTER, PALO ALTO, CA
Shreve & Co., and our dedicated Rolex Corner at Stanford Shopping in Palo Alto, CA marks a new era for our company. The brand new dedicated space features a semi-private meeting space.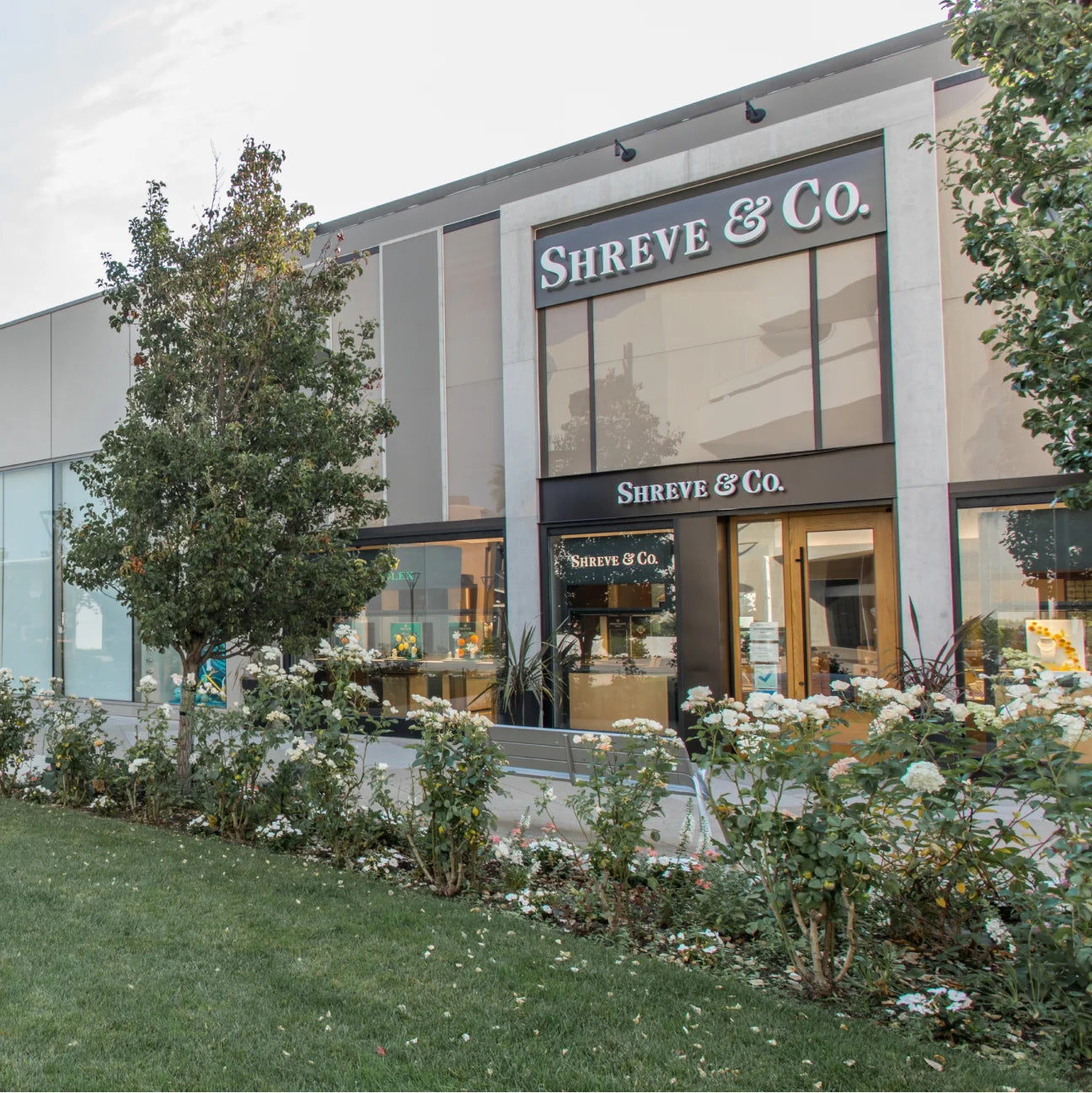 UNION SQUARE, SAN FRANCISCO, CA
The Rolex showroom at Shreve & Co. in San Francisco, CA showcases a vast collection of Rolex timepieces and features a semi-private space right in the heart of downtown.