Shop For Packard - Celebrate the Kickoff with Shreve & Co. in Palo Alto
In an exclusive VIP event tomorrow night, the staff at Shreve & Co. in Palo Alto will be kicking off "Shop for Packard" – a Bay Area wide event benefitting the Lucile Packard Children's Hospital at Stanford – and you're invited.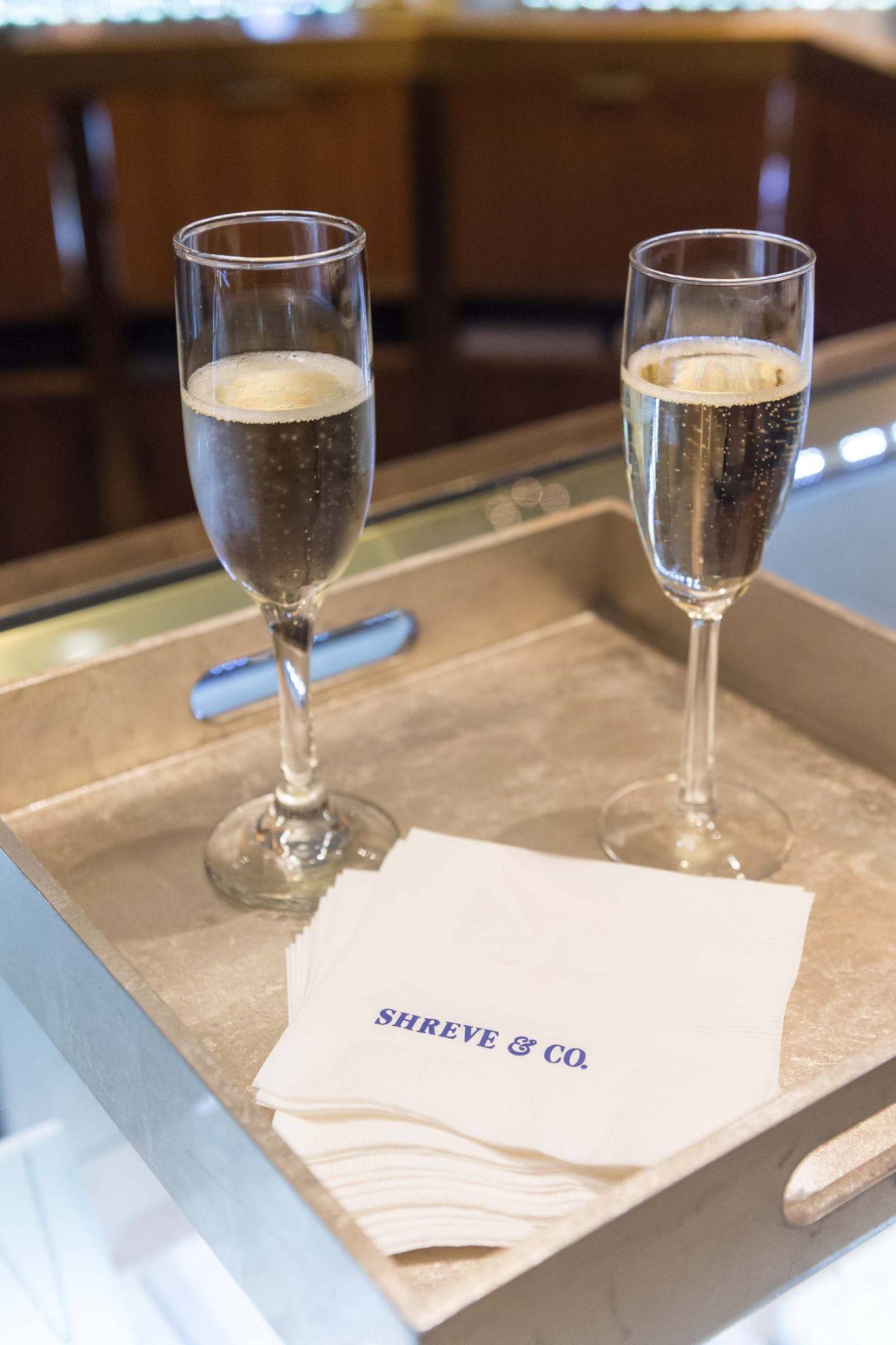 Not only will CEO Christopher Dawes be their to recount his experience first hand, Shreve & Co. will be featuring one of a kind pieces from Eclat, Harry Kotlarand JB Star, rare pink diamonds and even a special giveaway – with 10% of the proceeds going back to the hospital.
That's right.
While we, along with the rest of the Bay Area, will be donating 5% of the proceeds from March 23rd-March 26th, for this one night only we will be giving back an additional 5%.
Why Support Lucile Packard Children's Hospital in Stanford?
Each year, more than 160,000 children and expectant mothers turn to the Lucile Packard Children's Hospital in Stanford for specialty medical care – help they couldn't afford on their own.
The mission of the hospital is to never turn a patient away regardless of their financial circumstances. Contributions, of any size, allow the hospital to provide extraordinary care for patients and families.
Why We Want In
For a community that has given us so much over the last 160 years, we wanted to take this opportunity to give back. Shreve & Co.'s philanthropy goals have always been centered around supporting children and helping to build healthier happier lives in our own backyard.
So, join us for an evening of champagne and hors d'oeuvres as we kickoff this very special event at 329 Stanford Shopping Center in Palo Alto on March 22nd from 6-8pm.
Want to know more about the event? Contact us here or give us a call at 650-327-2211.