The Man that Made Panerai (From Scratch)
Life presents us with opportunities. Sometimes those opportunities require a long-term vision which, if followed through, has the ability to change the world. A little over two decades ago, Angelo Bonati received an opportunity. He was asked to leave Cartier in 1997 to join a newly acquired company of the Vendôme Luxury Group. This small brand out of Florence had previously been a supplier of timing instruments to the Italian Navy and at the time when Bonati joined had one timepiece. This brand was Panerai and this watch was the Luminor Marina.
Two decades later, Bonati has engineered the rise of a global brand which seamlessly fuses Swiss craftsmanship with creative Italian Design. Angelo Bonati received an opportunity, he crafted a vision, and the result is a brand which has become one of the most desirable names in sport watches on the globe.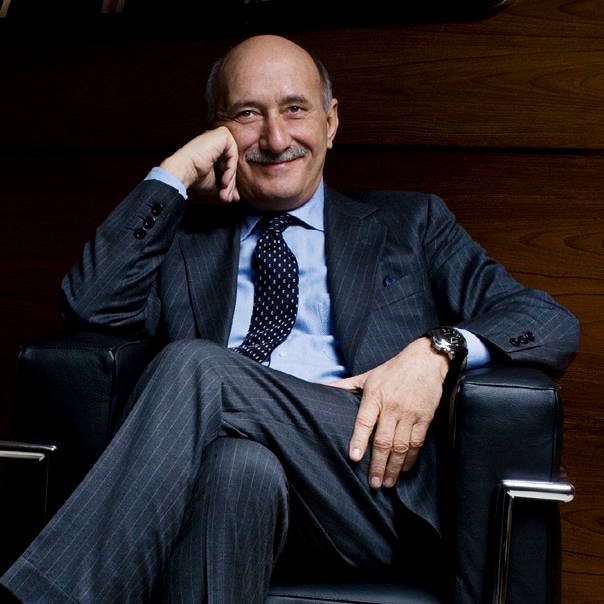 Angelo Bonati, Photo Credit: wwd.com
In April of 2018, Angelo Bonati retired from Panerai. So how did one man turn an obscure naval supply brand into a global heavyweight in the luxury watch industry? By asking people to get on the train towards his vision. To truly look at where Panerai is now, we have to look at where they came from, and what Bonati started with before turning the brand into what it is today.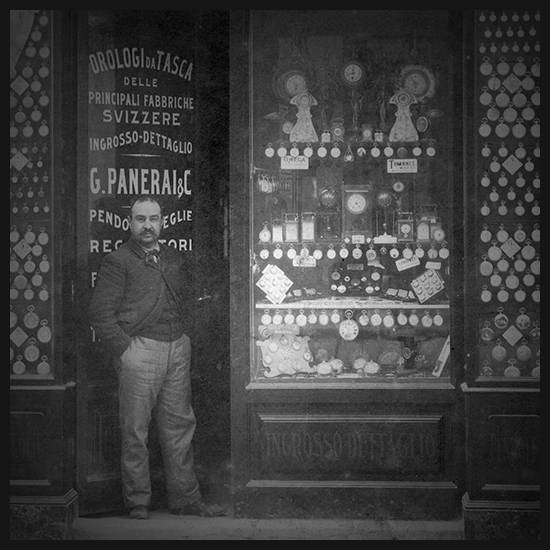 Panerai was founded in 1860 at Piazza San Giovanni in Florence, Italy. The company is famous for being a supplier of precision instruments which were worn by the Italian Navy's combat divers. In 1916, Panerai patents Radiomir, a powder used to give luminosity to watch faces derived from Radium. The first Radiomir watch was produced in 1936 at the onset of the Second World War for the First Submarine Group Command of the Royal Italian Navy.
Today's Radiomir maintains many of the same elements of the original: a large steel case (47mm), luminescent numerals, a hand-wound mechanical movement, and a water-resistant strap long enough to be worn over a diving suit. Only ten units were produced, with production coming later in 1938. The patent for a new luminous material, Luminor, is filed in 1949. The Luminor model follows and is the first instance of the unique crown-protecting bridge which has become synonymous with the brand.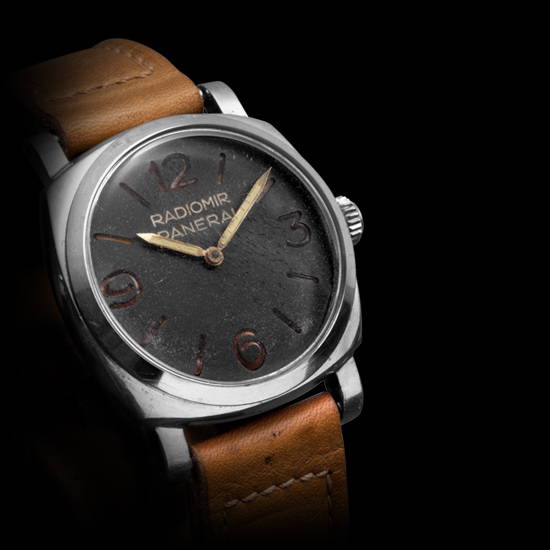 Johann Rupert acquired the watch and instruments division of Officine Panerai in 1997. He appointed the head of Italian sales for the Cartier brand to join the company as the first sales director. This appointee was Angelo Bonati. Bonati became the first employee of the Vendôme (now Richemont Group) era at Panerai. He has long stated that in the first days there were two options for the brand, they could invest heavily in advertising and production to make a large splash quickly and cash out, or they could "follow one dream". That dream was "to establish a brand starting from Luminor Marina Panerai"
Bonati proposed a plan to scale the company over time, with an initial offering of 1000 timepieces to be tested on the Italian market. Watches were sold in batches of 30 and the brand began delivery to sellers in November 1997. The train had officially left the station. Bonati began fielding calls from his sellers asking for orders of 200, 300, or more timepieces. They had sold their allotment of thirty pieces in under ten days. Bonati explained that he could not have any more delivered to them until July 1998. Panerai had only made the test pieces and needed at least that long to produce the orders that were now arriving daily.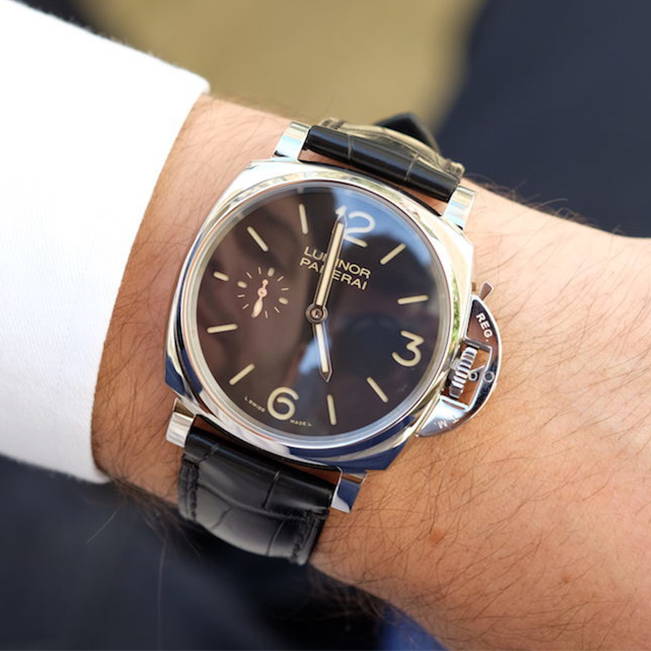 In the Spring of 1998, Panerai arrived at SIHH in grand fashion. Constructing the tower of a submarine in the middle of a salon, Bonati was desired by journalists and dealers alike, who wanted to know everything they could about this new watch by Panerai. Six-thousand watches were produced by Panerai in 1998. Bonati asked dealers to place them in store windows to promote the brand, but the watches sold so quickly that for the next two years you could hardly find a Panerai in any store, let alone displayed in a window.
Panerai exploded in growth. Angelo Bonati demanded that the brand stay true to the original two designs, and that they would be paired with movements and complications that were of the highest quality and so useful that they would be in-line with the original vocation of Panerai as a tool-watch. By 2002, global demand for Panerai timepieces exceeded the annual production of 30,000 watches. Orders that Panerai received at SIHH in 2002 took nearly two years to fill.
This led to the 2002 opening of a manufacturing site in Neuchâtel and the first in-house movement, the manual-wound P.2002 which had a power reserve of ten days. Many more movements would follow, with a second production site opened for business in 2014. Panerai currently covers 80% of its own production needs with 25 proprietary movements.
Angelo Bonati started out with a dream, asking people to get on a train that he was intent on taking somewhere. He fashioned Panerai to be proud of its history and insistent on innovation through the staples of the Radiomir and Luminor. After over two decades, Bonati retired this year, having turned a small train from Florence into a global rocket ship with no signs of slowing.
See Bonati's life's work at our Post Street location in San Francisco.