Throwback to the 80s: Our Favorite Hoop Earrings
If hoop earrings make you think of 80s icons like Julia Roberts, Cindy Crawford, and Madonna…then you may have missed 2019 celebs like Hailey Baldwin, Rhianna, and Meghan Markle sporting hoop earrings. In fact, from Bridget Bardot to Selina Gomez, you'll find that there's almost never been a time when hoop earrings weren't in style.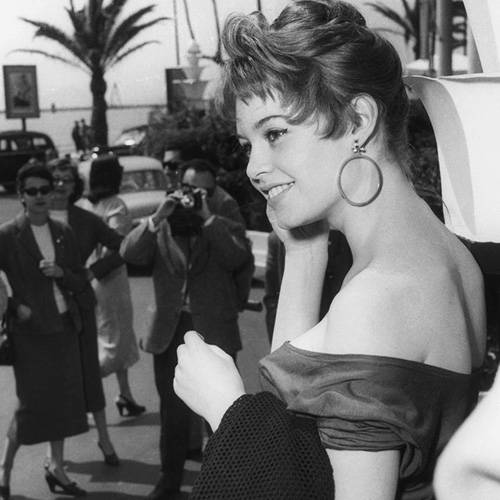 This summer, hoop earrings are back and bigger…much bigger…than ever! Today, hoop earrings are being worn by some of the most influential women in society. From powerful politicians to business executives, to independent musicians. Hoop earrings make a large, bold statement…and they're being worn by women who are doing the same.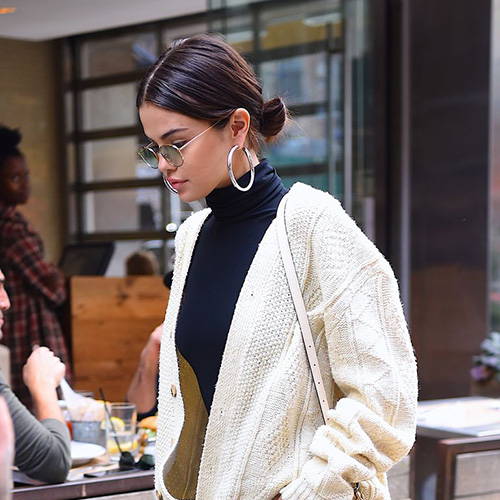 The hoop is a circle, and the symbolism in that shape is rich. It's a shape of wholeness, infinity, femininity, and strength. As a fashion, they're effortless and work with everything from a t-shirt to an elegant dress.
Here are some of the big, bold benefits. Hoop earrings…
• draw attention to your face.
• are foolproof and have never gone out of style.
• come in many unique designs and sizes.
• can dress up jeans and a t-shirt.
• add a little something to your going-out attire.
• are empowering.
• represent many different heritages and nationalities.
• embrace cultural diversity in a way that's modern and avoids any clichés.
No matter your reason for wearing them, hoop earrings are a simple and versatile accessory. Here are a few of our favorites in our store right now:
Gold & Diamond Three Strand Woven Hoop Earrings by Marco Bicego
Made from 18-karat yellow gold, these hoops are 1.3-inches in length. You won't be missed wearing these!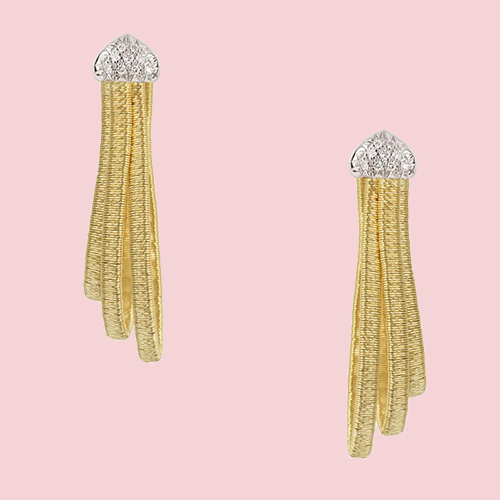 Classic Akoya Cultured Pearl Semi Hoop Earrings by Mikimoto
Gold and pearls come together in these earrings. You'll find 7mm Akoya Cultured Pearls set in 18K white gold.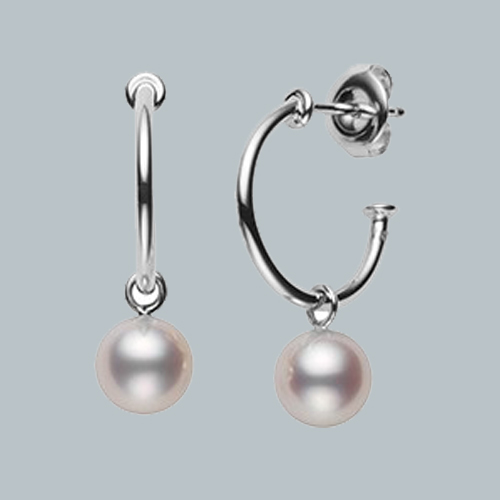 Round & Leaf Hoop Earrings by Penny Preville
A combination of simplicity and elegance comes in the form of 18-karat gold and .35ct diamond.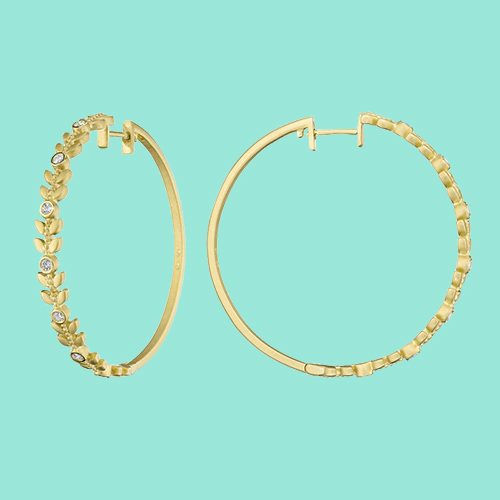 Pick your favorite and go out and make a big, bold, and empowered statement!