Women In Jewelry: Penny Preville
Like many little girls, Penny loved looking at her Grandmother's jewelry – a string of pearls, a ring several sizes too big, an ornate bracelet. But, Penny wasn't just playing make-believe. There was something about this jewelry that was magical. The more she looked and studied, the more enthralled she became. Grandma Adele had a story behind each item in her jewelry box. Hearing these enchanting stories at a young age made Penny realize that there's more to jewelry than just the sparkle and shine.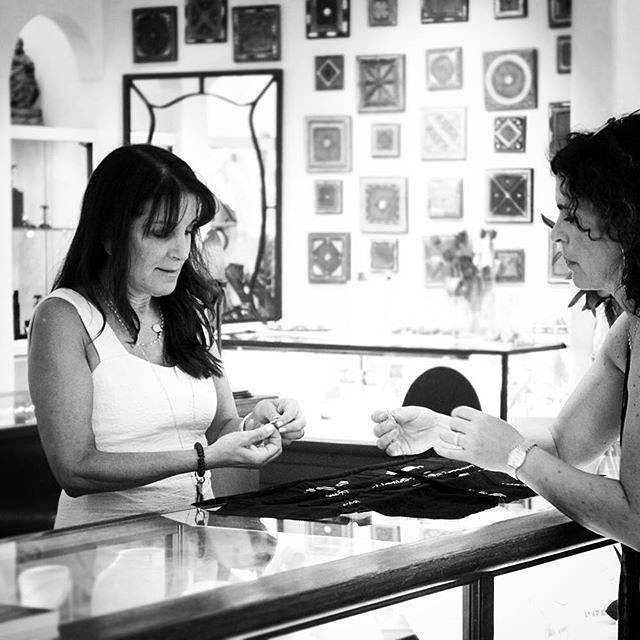 "Jewelry is deeply personal and every piece I design is inspired by a spark of something in my own life, but the true meaning comes when someone else wears it and makes it their own. That's when it becomes truly special," says Preville.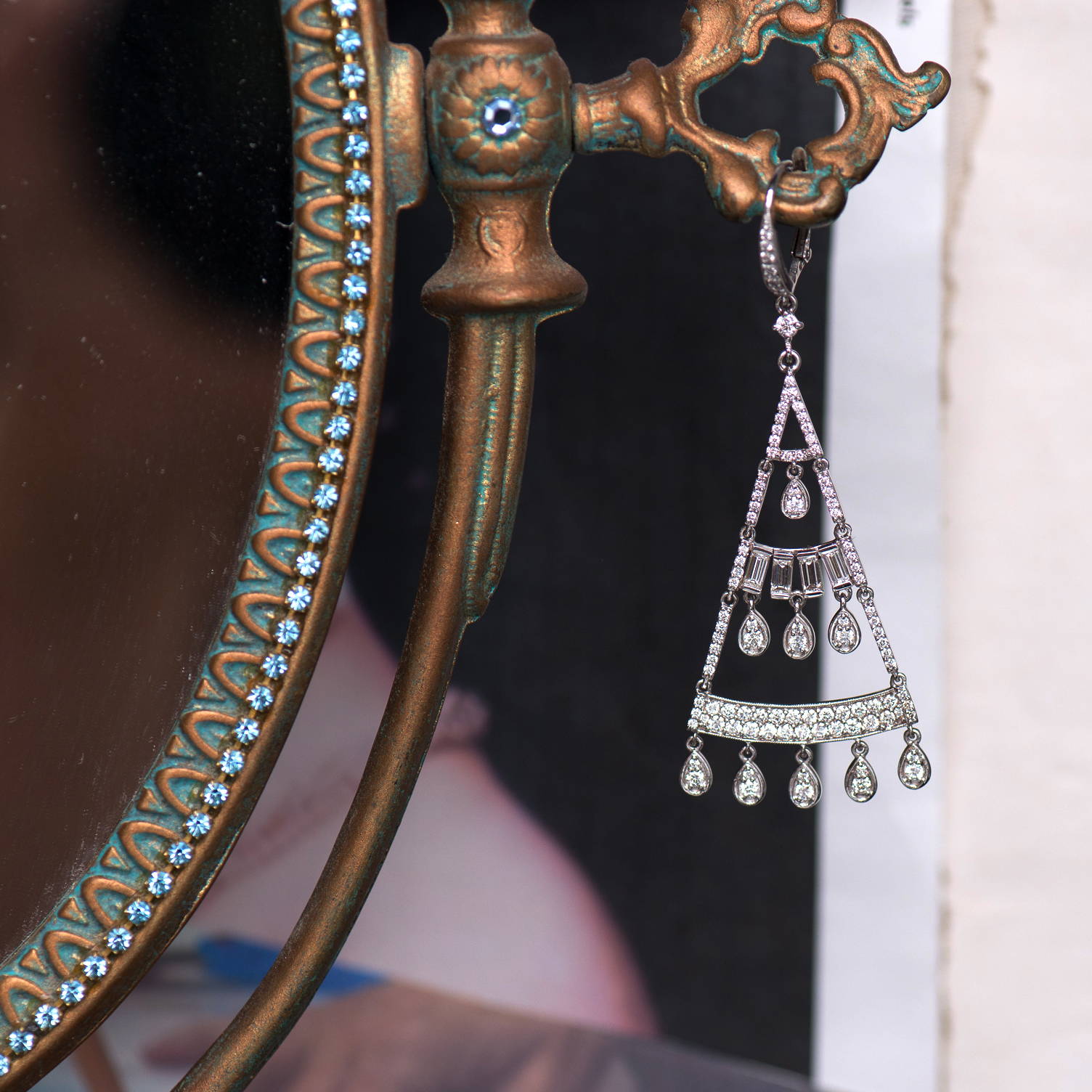 Penny designed jewelry for her friends and family, using the skills she learned while getting her art degree. In 1975, she and her husband founded the Penny Preville brand in New York City. Her designs fuse the old world techniques she likely admired in her Grandmother's jewelry box, with contemporary sensibilities. Her designs are inspired by women, their daily routines, and busy schedule. "I thrive on designing pieces that can be worn every day, from day into evening, as well as pieces that can express a woman's individuality."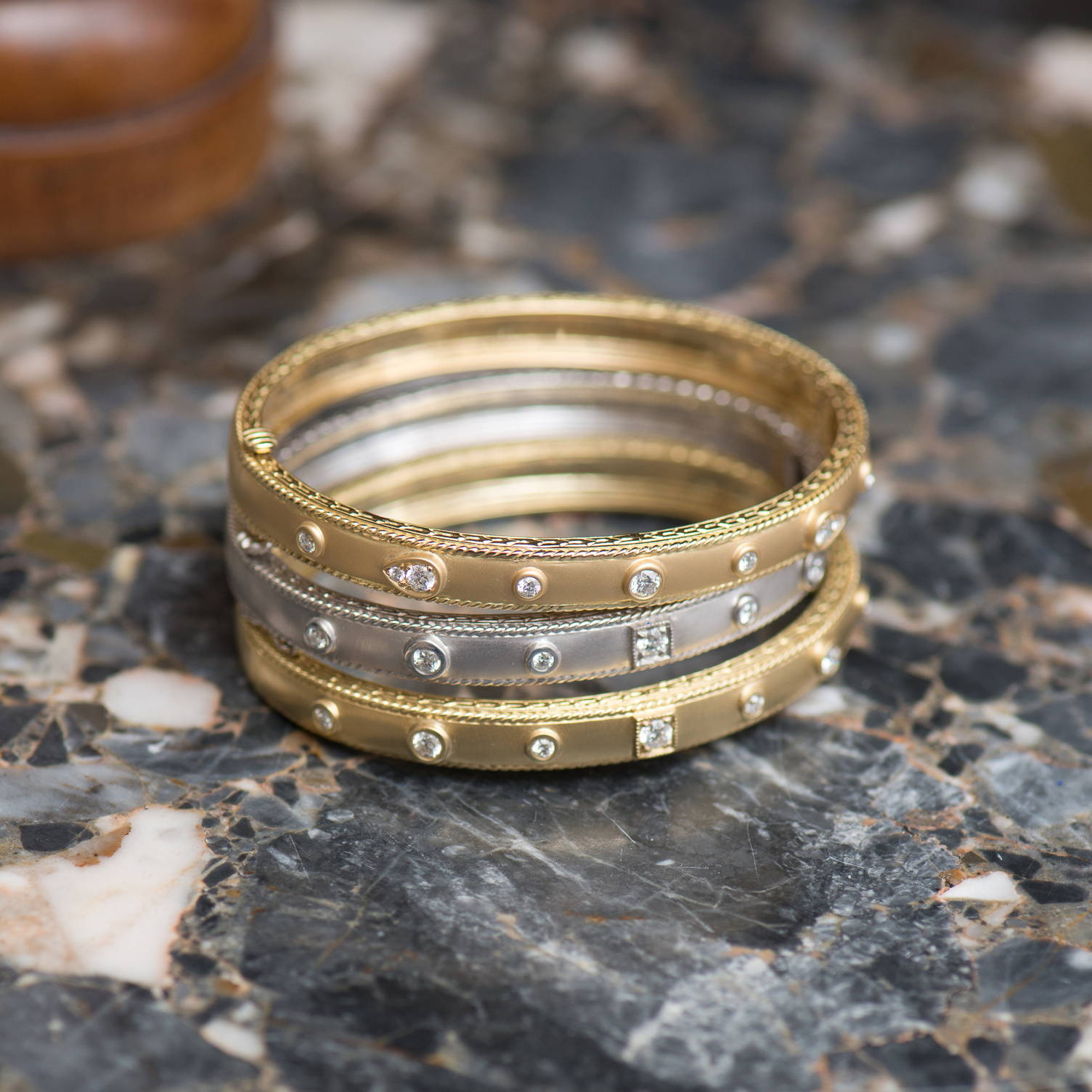 Penny Preville's approach to designing jewelry is a personal one. It's not enough to create something she finds appealing, she learned from her grandmother that all jewelry comes with a story. "To me, jewelry is the ultimate expression of love. It expresses a woman's personality and has a sentimental value like no other luxury item."
Her best-selling "Mara" ring was originally designed for her son to propose to his girlfriend. "When my son decided to propose to his girlfriend, I designed her engagement ring. That's one of the things I cherish most about what I do. I love designing for friends and family and being a part of their story."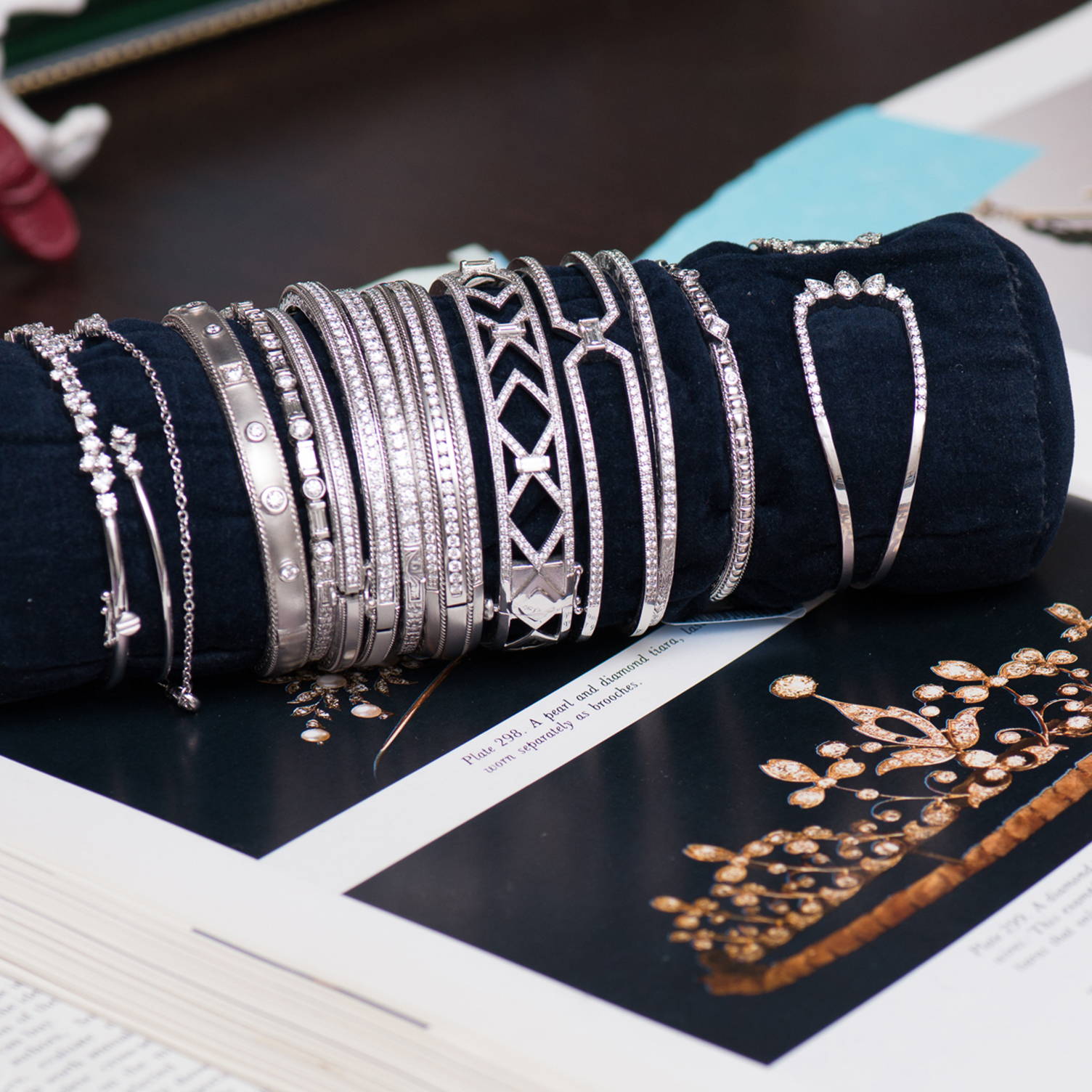 In the years since she first gazed at her Grandmother's jewels, Penny has become a part of the story of some of the most glamorous women in the world – Nicole Kidman, Sandra Bullock, Anne Hathaway, Drew Barrymore, Blake Lively, Halle Berry, Jennifer Lopez, Sarah Jessica Parker, Oprah Winfrey, and the iconic Jackie Onassis.
The Penny Preville brand is the choice for people looking for something that miraculously balances between elegance and every day. Experience Penny's latest creations in one of our Shreve & Co. locations.