Welcome to Shreve & Co.
OFFICIAL ROLEX JEWELER IN PALO ALTO AND SAN FRANCISCO, CALIFORNIA
Rolex watches are crafted from the finest raw materials and assembled with scrupulous attention to detail. Every component is designed, developed, and produced to the most exacting standards.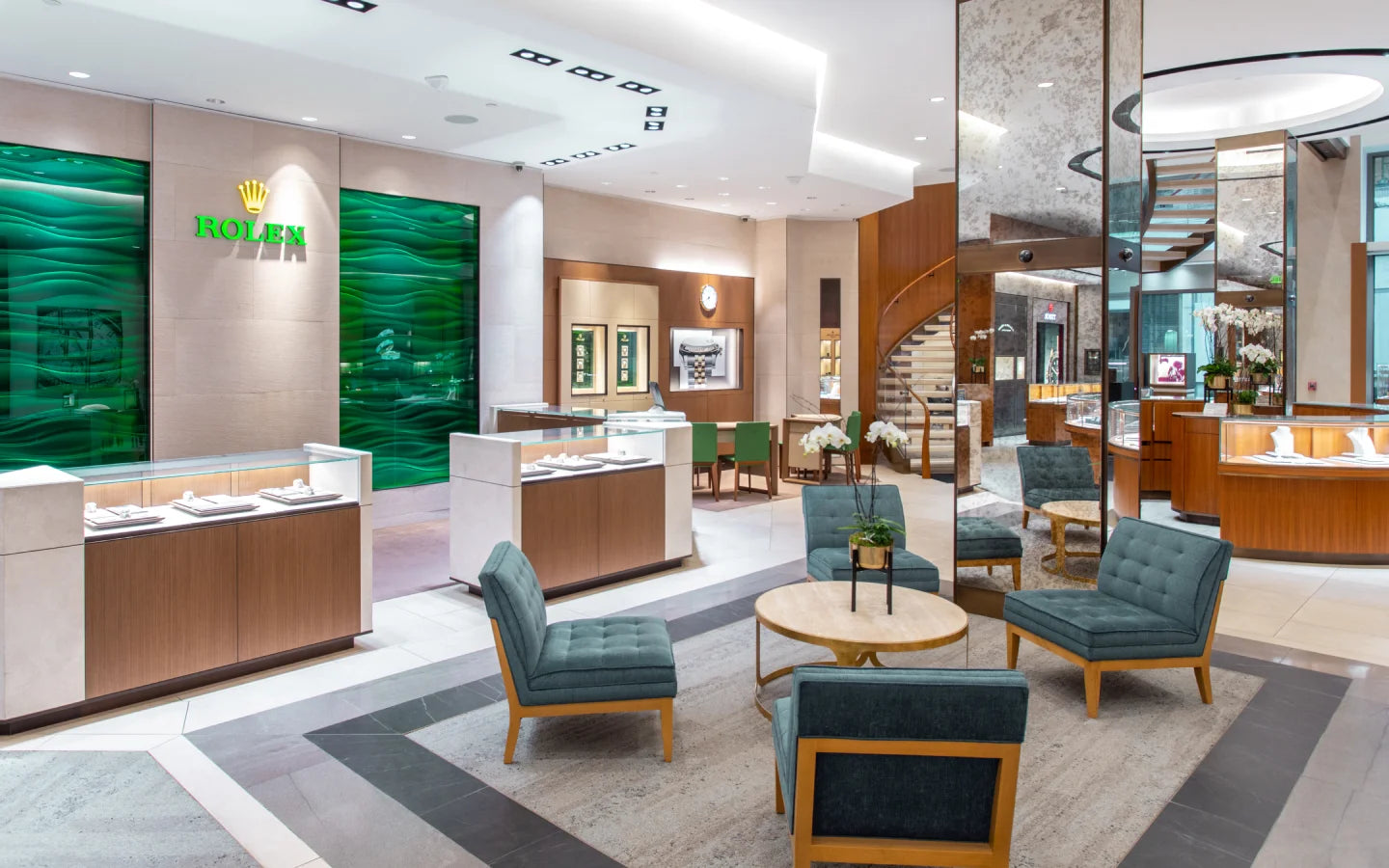 EXPERIENCE A ROLEX AT SHREVE & CO.
Nothing beats experiencing first-hand the meticulous details, the balanced weight, the comfort and simply the feel of a Rolex watch. Visit us at Shreve & Co. in Palo Alto and San Francisco, California and we will guide you through the range of Rolex models and advise you on the technical aspects of Rolex watches to help you find the watch that was made for you.