3 Ways to Wear Spinel This Month
Spinel is known for enthusiasm and optimism, making it the perfect gem to adorn in a season of new beginnings. This special stone is believed to improve self-esteem, compassion, love and forgiveness while cleansing anger, pain, and resentment, giving you every reason to start fresh this Spring. Here are three ways to wear the oh so beautiful spinel gem this month!
1. Pop of Color
Color is what spinel is all about. Minerals such as chromium create the red, pink, and orange spinels we adore, while minerals such as manganese and cobalt create the blues, purples, violets, and grays hues. Choose your favorite color and wear it all Spring long!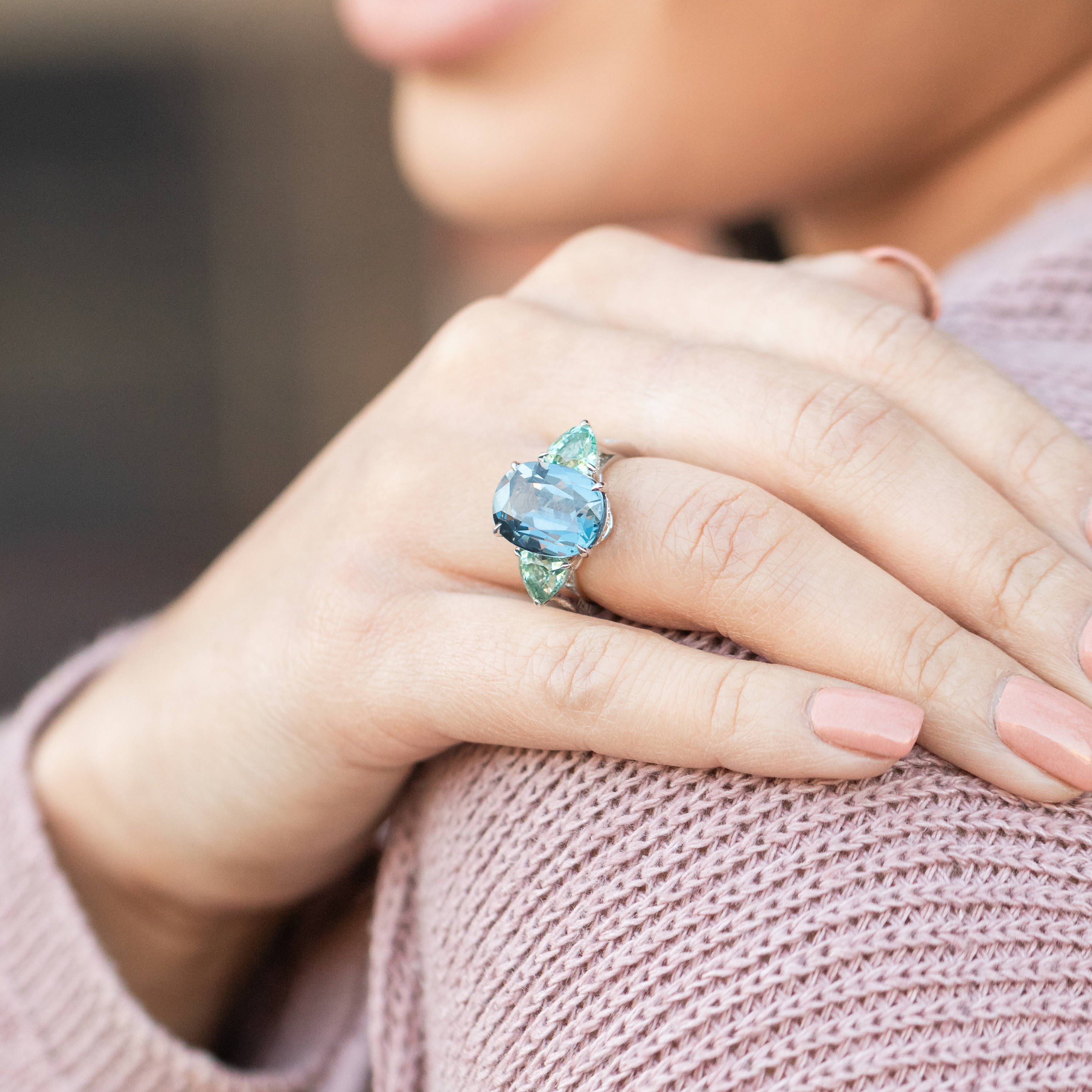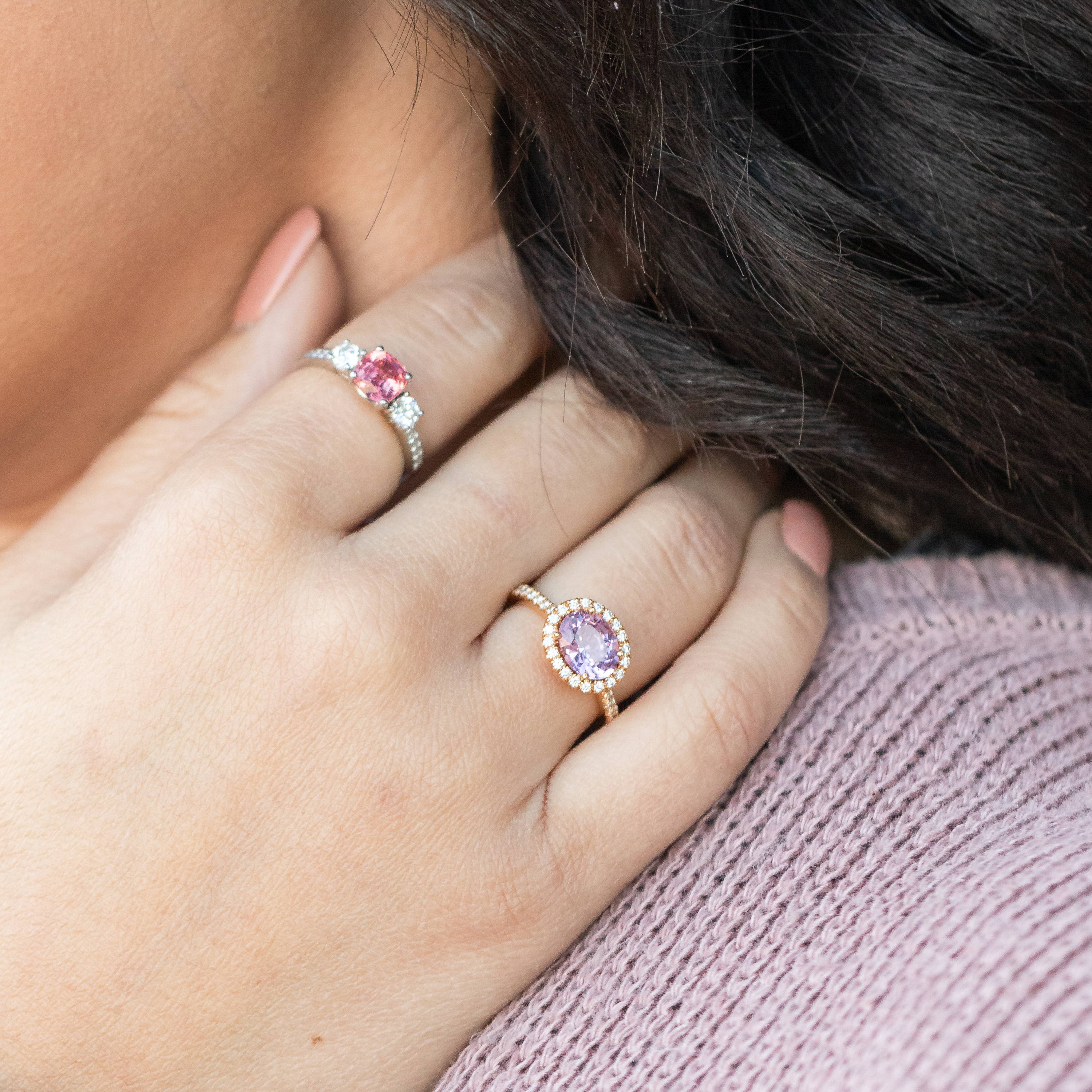 2. Pinky Ring
The pinky ring has become increasingly popular in the jewelry world and what better way to jump on the trend than with spinel? There is power behind pinky rings and as well as behind this beautiful gem, so try it out this Spring!
3. Layered Look
Mix and match your favorite spinel colors for a bold and colorful look this Spring. We love how spinel's magenta pink hues compliment its ocean blue colorings so well.