A Real Smart Watch Is One That Increases in Value
For some, watches are purely functional. You look at them, the time is more-or-less correct, and you tuck it back under your sleeve. But, watches are rich in tradition. The honored history of passing a watch down from father to son. The heirloom that lends another level of continuity through the generations. The certain sense of class a fine watch projects.
The smartest watch you'll buy is the one that feels right, matches your style, and increases in value. Today, the value of a premium watch continues to rise. The major watch auctions are seeing larger sums paid, and some estimates suggest that the return on investment in a watch could be 30 to 40 percent in just 10 years.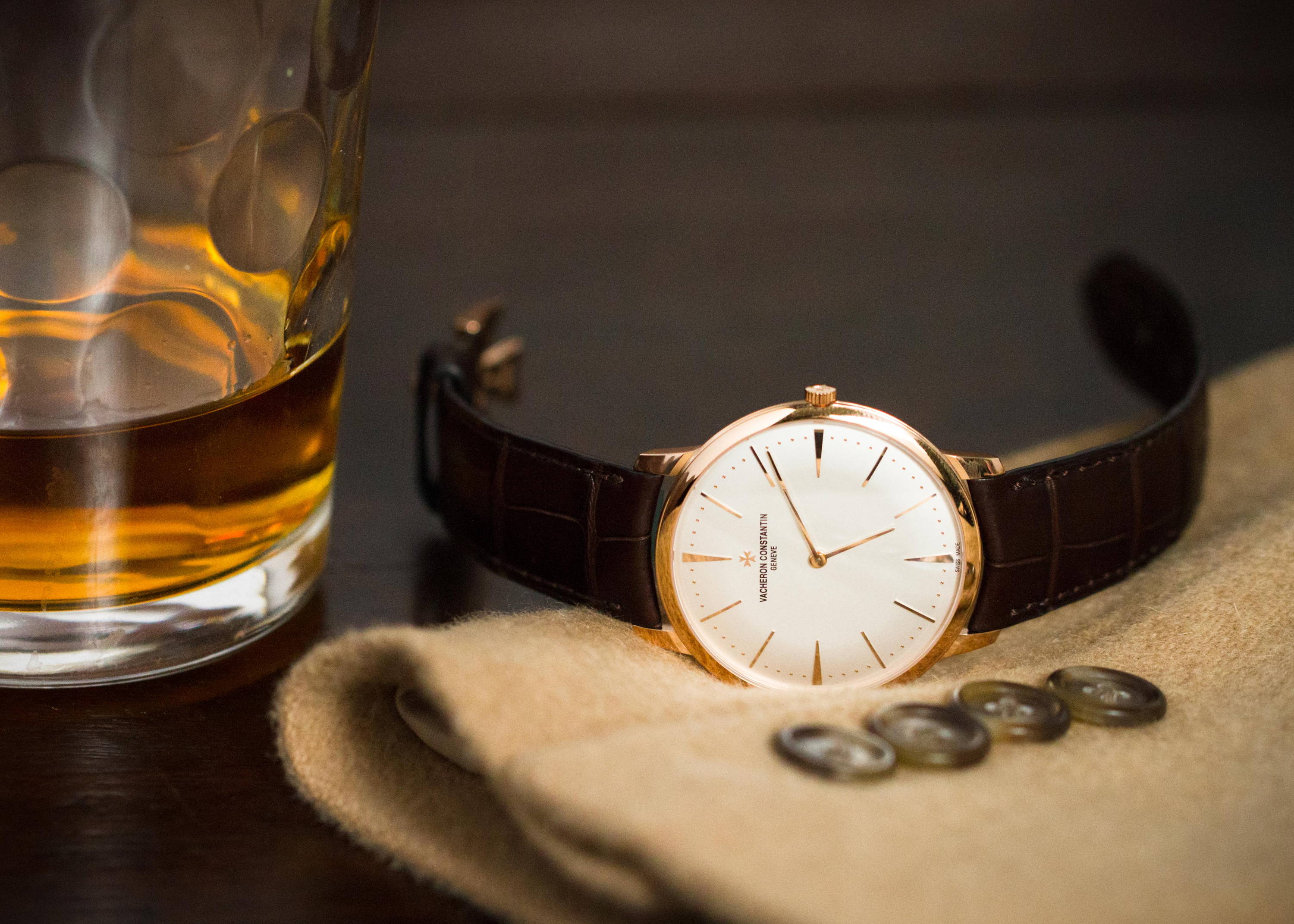 Here's what's happening out there: While department store watches are being churned out like mousetraps, the premium watch makers are creating fewer numbers of even better timepieces. For the connoisseur of a classic watch, this exclusivity is furthering the increase in value.
There are never guarantees with any investment, but when you invest in a luxury watch you will always have an heirloom. It will become a cherished piece of your family to be passed down for years. Not something you can do with an old pile of stocks.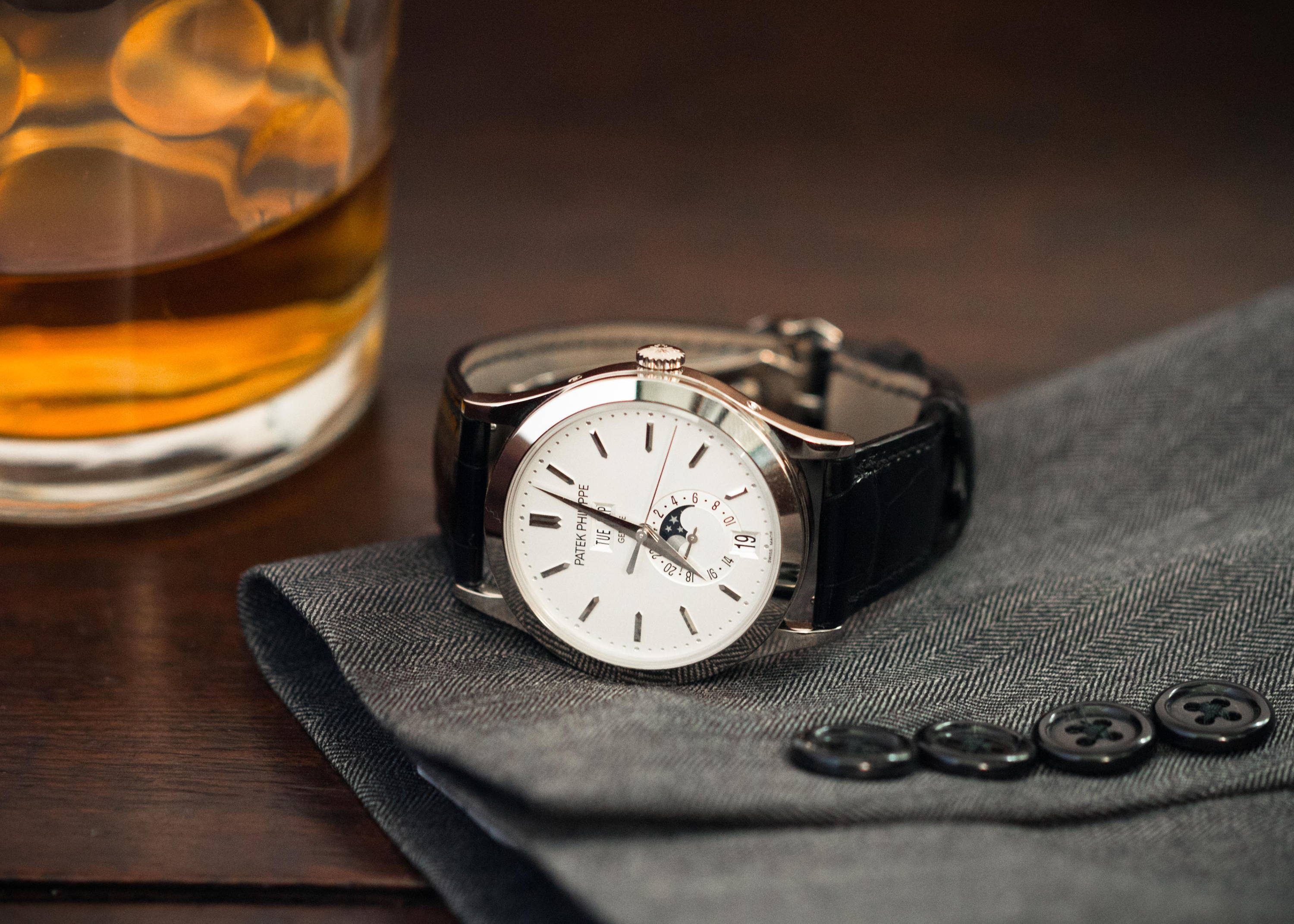 When buying a watch, always buy it because it's the watch you want to own. If you'd like to be sure the watch has a good chance of increasing in value, consider these steps:
Stick with the Major Brands
The brands with long histories and limited inventory will likely fair better when watch collecting. The known brands are typically more likely to increase in value over time.
Iconic Watches.
Watches that fall into the category of being an icon (or a cult watch) are most likely to hold value. A particularly special watch may even to increase in value over time.
Low Production
The simple law of supply and demand. Once the production of these watches stops, the collectors of these watches will pay much more. When there is no longer a supply of these watches, the prices are subject to how badly someone else wants it.
Buy the Seller
This means finding a retailer and starting a lifelong partnership. You need to be able to trust them, no matter the price point. The retailer you can trust is the one who understand your collection and keeps you in the know about one-of-a-kind pieces and new releases. A good retailer will also help you manage the condition of your collection with service and storage recommendations
Treat Your Watches Like Classic Cars.
Keep them well maintained, serviced and insured. But, these watches are also made to be worn and enjoyed every day.
Educate Yourself
When collecting watches from big existing brands, it's easy to find a wealth of knowledge. Even if you feel like you are an expert on the topic, there is more to learn. A trusted retailer with a personal connection to the brand will be able to access even more information about newly discovered history or brand new models.
Check It Out In Person
Nothing beats the experience of being able to touch and see the watch before you write a check. Working with a certified retailer will ensure you have all the paperwork, boxes and service schedule needed to keep your investment at its highest valuation.
Looking to start your own luxury watch collection? Schedule a viewing with our expert staff in our San Francisco and Palo Alto locations.