Celebrate the Season and Shreve & Co.'s New Flagship Store
Next week, the staff at Shreve & Co. will be toasting the grand opening of our first permanent new location in 109 years and you're invited.
Experience the New Shreve
The entrance to our new location features a magnificent spiral staircase highlighted by three chandeliers and a cascade of lights and crystals suspended from the 30-foot ceiling designed exclusively by Yellow Goat to enhance and capture indoor and natural light.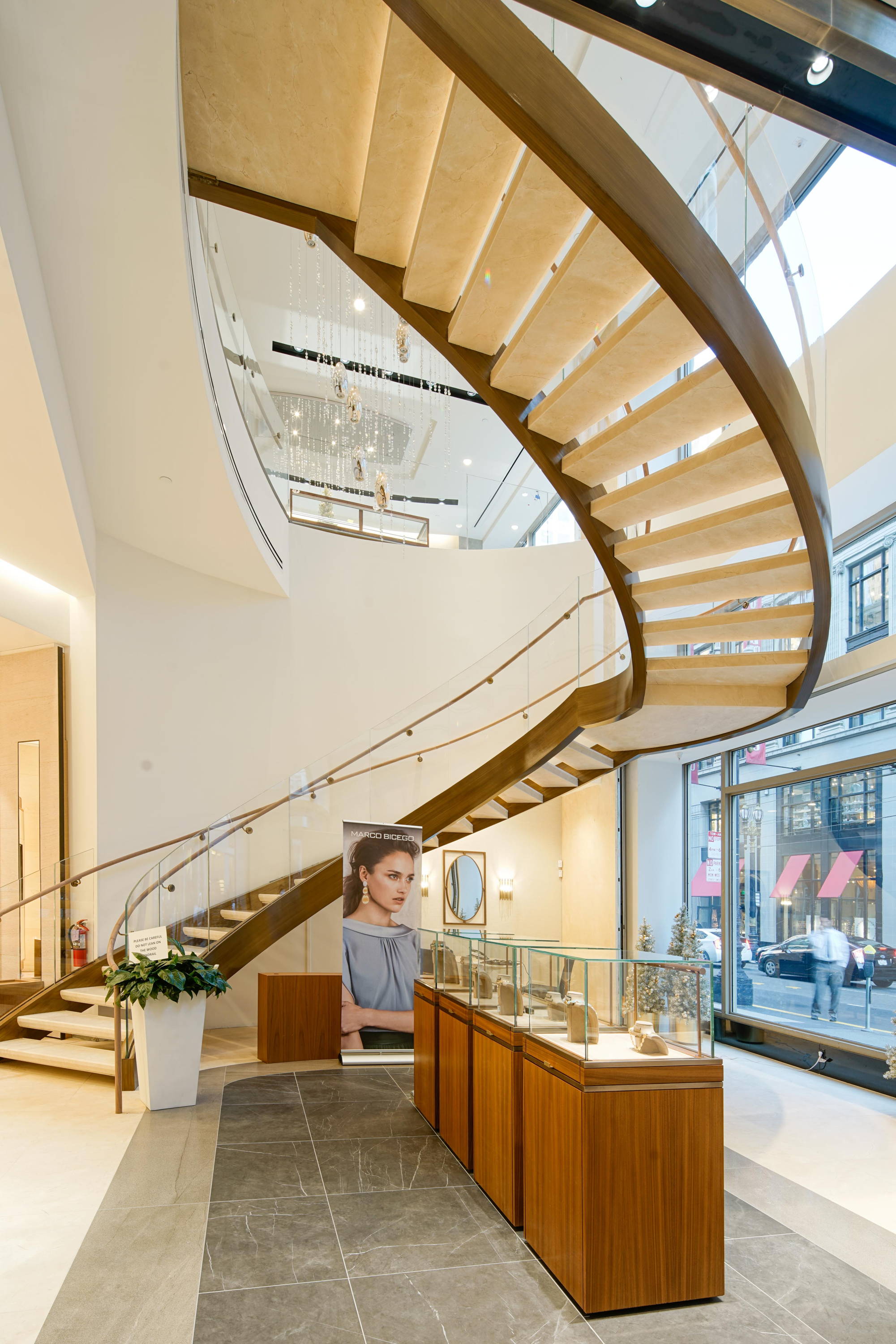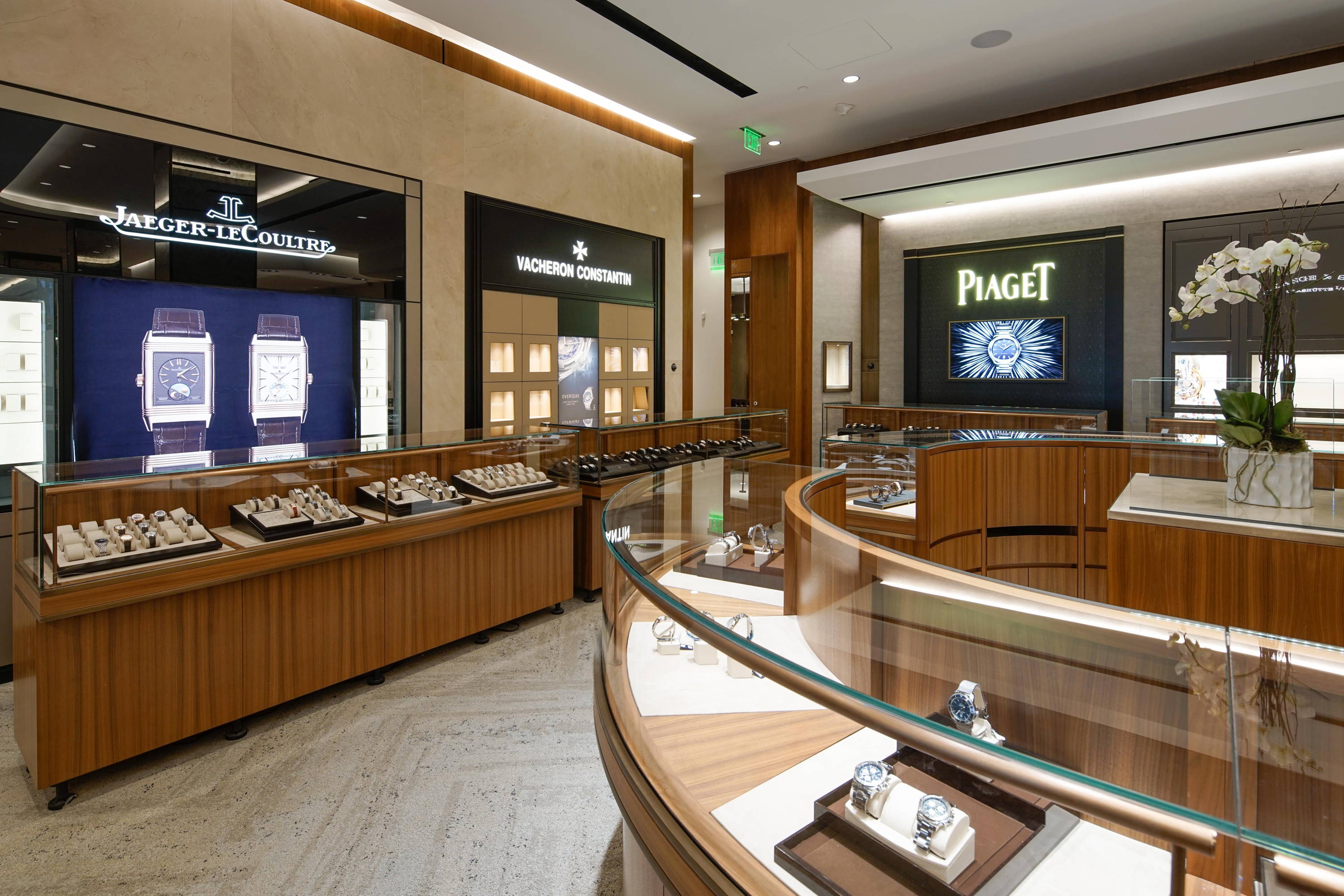 Our grand opening will have bites from one of San Francisco's most coveted caterers, Paula LeDuc, who's luxurious culinary creations present the use of organic, sustainably farmed ingredients and, of course, good-tasting food. Bon Appetit magazine named LeDuc one of the nation's best wedding caterers, and she's recently earned a lifetime achievement award for excellence from the International Special Events Society.