Easy Ways to Keep Your Watch Looking Brand New
Text
An average day in the life of your watch might include putting it on, taking it off, adjusting it on your wrist, possibly bumping it, exposing it to the elements, and a half-dozen other fiddling things. It probably sees action you're not aware of. Luxury watches are made to endure this kind of treatment, and with some proper care and cleaning, you can be sure your watch lasts a long time. Here are some helpful ways to keep your watch looking brand new.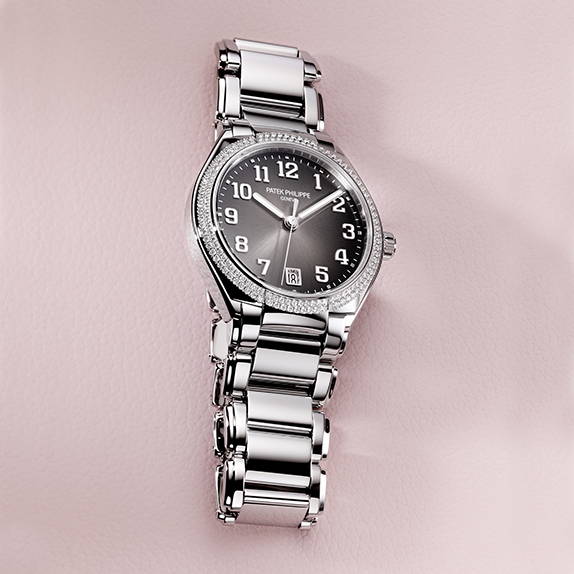 Wearing (and not wearing)
Strenuous activity – Watches were made to be worn. But not always. If you're getting ready to exercise, work in the garden, or go rock climbing, it would be best to leave your watch at home. A good rule of thumb: when in doubt, don't wear it. If you think an activity might damage your watch, you're probably right.
Too much sun and exposure to heat – Sunlight can fade the color of a leather belt or turn a black dial to dark brown over time. Too much heat can also reduce the life of your battery.
Soap, perfumes, and creams – Keep lotions and perfumes away from your watch and watch band, especially if the band is made of leather.
Bumps and Splashes – While most luxury watches are safe from a sudden rainfall or a splash from the pool, it's best to keep water away from them. Moisture can weaken leather bands and they may crack and break. Be sure to keep the crystal away from objects that may scratch or break it.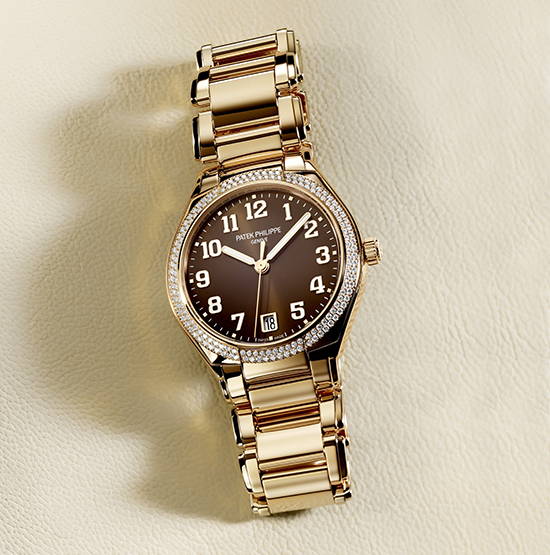 Cleaning
Most watches can be kept looking shiny and new with a gentle cleaning. The case and metal bracelets can be washed using soapy water and a soft brush, but always be careful with water near your watch. Using a light hand and slightly damp cloth, gently wipe the face of your watch to remove dust and residue. Be sure to let it sit to fully dry before putting it away. If your watch has a leather strap, it's best to always keep water away.
Proper Storage
Most luxury watches come with watch-boxes. This is the best place to store your watch since it was made specifically for that purpose. If yours didn't come with a box, or you no longer have it, one can be easily purchased online. Keep it away from other jewelry, car keys, and anything that might scratch or damage your watch. Never place your watch on its side or face down on the crystal.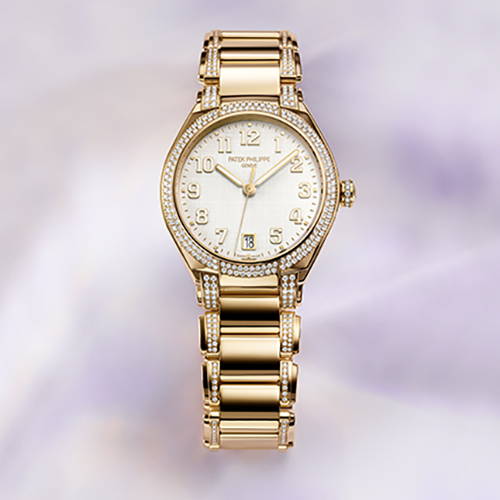 Professional Maintenance
You can easily do some basic cleaning yourself, but to really get the dirt out, you'll want to see a pro. Jewelers can safely (and more thoroughly) clean your watch, especially the insides and hard to get to places. Never try to open your watch yourself.
Shreve & Co. can perform all the necessary maintenance your watch might need. That includes complete cleaning and mechanical servicing. You should bring your watch to one of our pros about every 4 years for a "tune-up." They will make all the necessary adjustments needed to keep your luxury watch running well for many years.