After a tough year, Mother's Day is the perfect chance to shower the maternal figures in your life with extra love and care. Family means everything to us at Shreve & Co., so we sat down with ownership to discuss their favorite memories and what they love most about their Mom, Madeline Schiffman.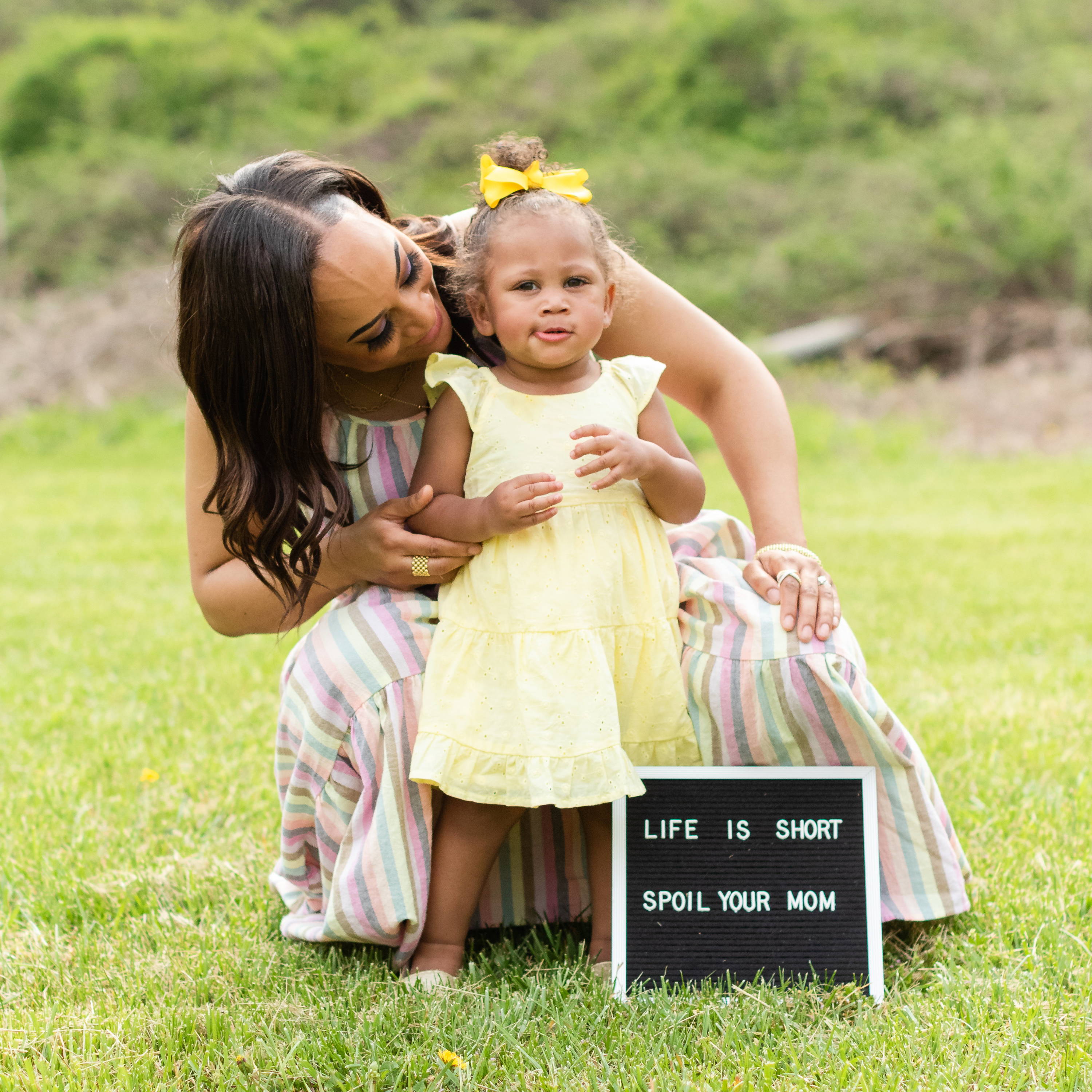 We asked Lane, Vance, and Arnold Schiffman the same four questions. Here's what they said!
1. What is the best piece of advice your mom ever gave you?
Vance: Stand straight and hold your shoulders back.
Lane: Treat others as you would like to be treated.
Arnold: If you are worried about something, do something about it. If you can't do something about it, forget it.
2. What is your favorite childhood memory that involves your mom?
Vance: Going to the lake in the summers.
Lane: Ham biscuits every time we gathered together.
Arnold: Teaching me to play tennis when I was 11 years old. She threw me balls and then hit with me all summer.
3. What do you appreciate most about your mom?
Vance: How she's always there to help out any family member.
Lane: Her encouragement. She has always been 100% supportive, no matter what.
Arnold: Her fortitude. She makes every effort to do the right thing, all the time.
4. What are the most valuable lessons your mother taught you?
Vance: Learn to control your temper. She put on of my broken tennis racquets on the basement wall.
Lane: Be home before midnight, nothing good happens after midnight.
Arnold: Mom told me to never quit, and to take it one day at a time.