Fall is the season to stack up on the arm candy! With long sleeves and sweaters making a presence in your wardrobe, now is the time to accessorize and have fun with your watches and jewelry.
The Eclectic Look
Be creative while mixing your metals and colors to create a playful eclectic look. Don't be afraid to stack, stack, stack! The more the merrier.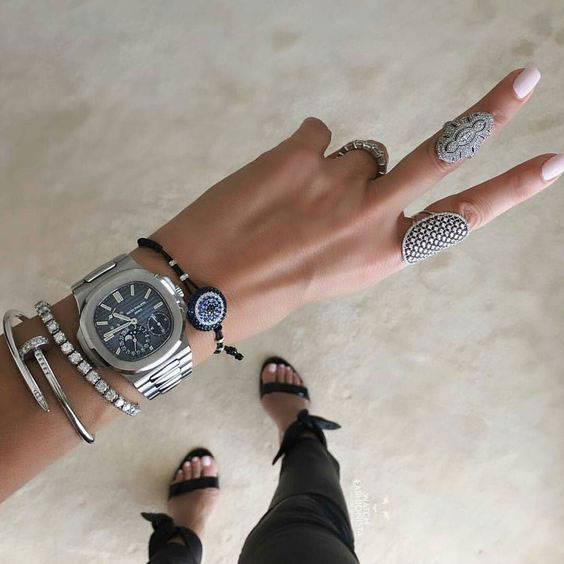 @lushhorology
The Classic and Sporty Look
Keep your layered look classic and functional this Fall with minimalist jewelry pieces that will accent your timepiece. Mixing your metals is always a fun way to elevate your look!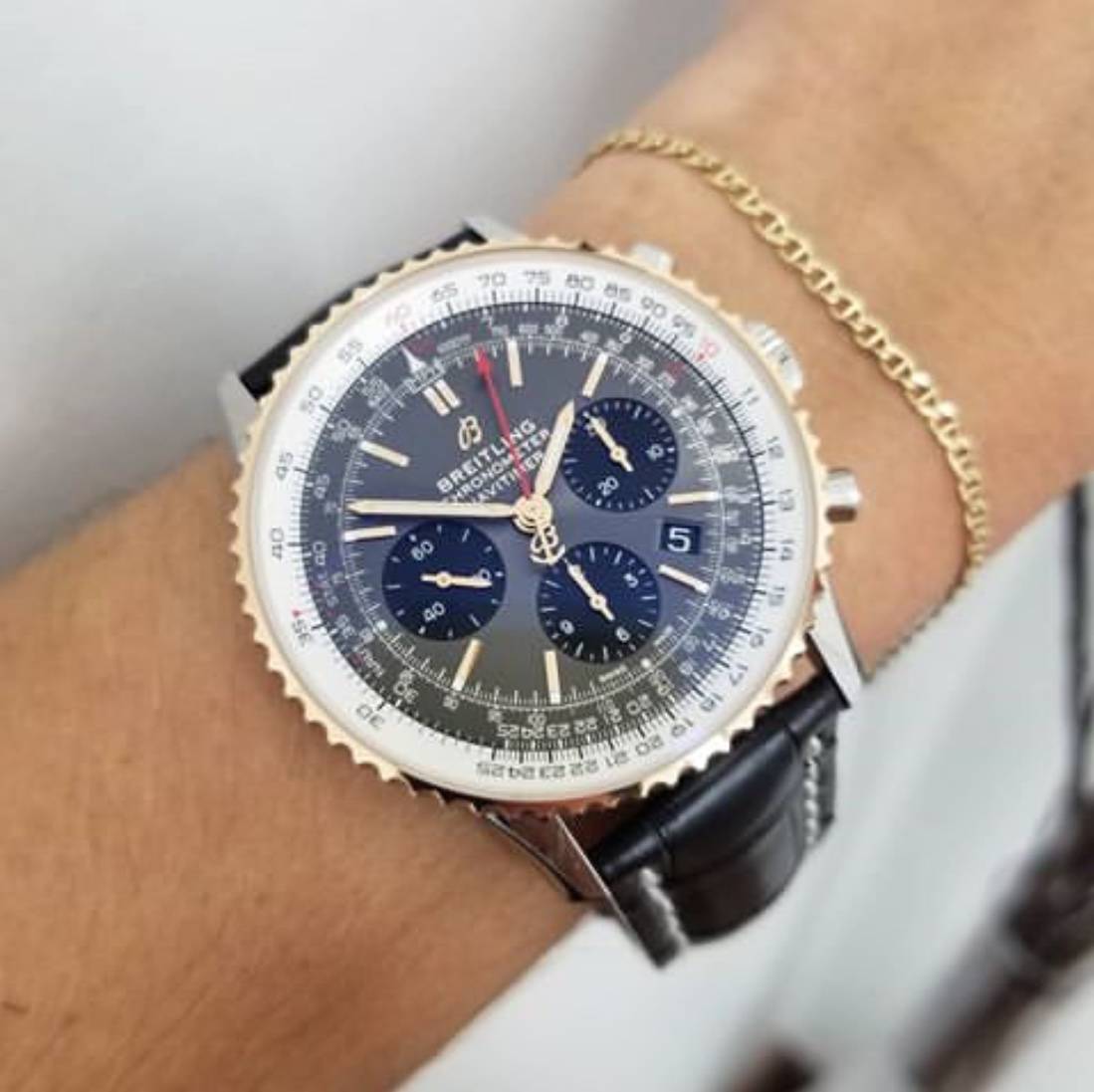 @breitlingbloorst
The Men's Look
You can always steal your style from the boys! A masculine touch will pair great with your Fall wardrobe and will add a new look to your everyday style. As men's watches tend to be larger, the layering can be simpler to keep your look sophisticated.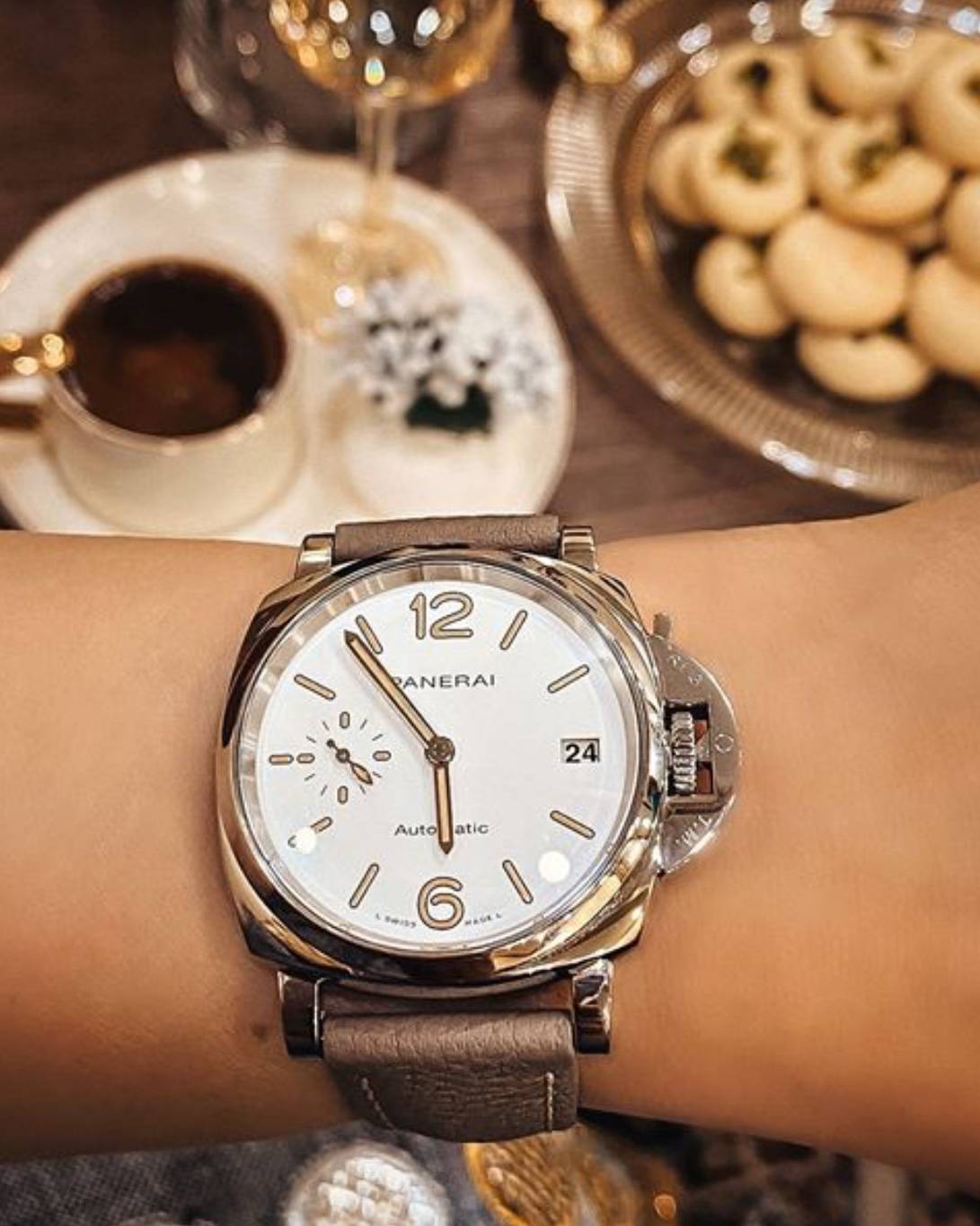 @istealwatches