Making It Personal: Our Top 3 Watches With Interchangeable Straps
You can have multiple watches…or one watch with multiple straps. In the late 90s, fashion watches started shipping with two or more extra straps. A good idea on paper, but in practice swapping out bands was cumbersome and required special tools. As quickly as they appeared, interchangeable watch straps vanished but the demand never went away. Today, many brands have figured out inventive ways for wearers to switch straps, letting people put a new spin on their timepiece each time they wear it.
Here are 3 watches with interchangeable straps that we love: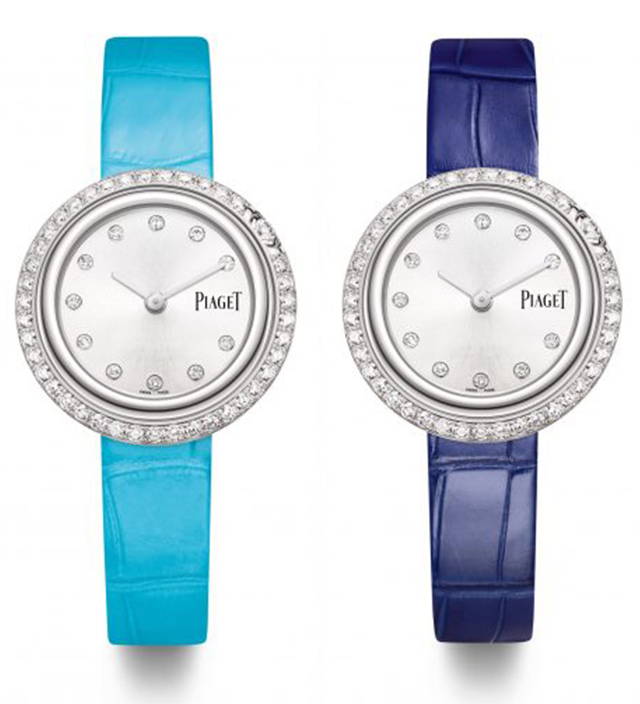 Part of the Possession jewelry collection originally released in the 1990s, the Piaget Possession watches are known for their bold color, turning bezel rings, and interchangeable straps. On any given day you can choose from pink, green, Iapis, navy, and purple. Piaget feels that the women who wear their watches lead a colorful lives, which is why new tones have been introduced to the dials of the watches as well. If you're the kind of modern, independent woman who takes on the world head-on, the Piaget Possession watches is designed to keep up with everything you put it through.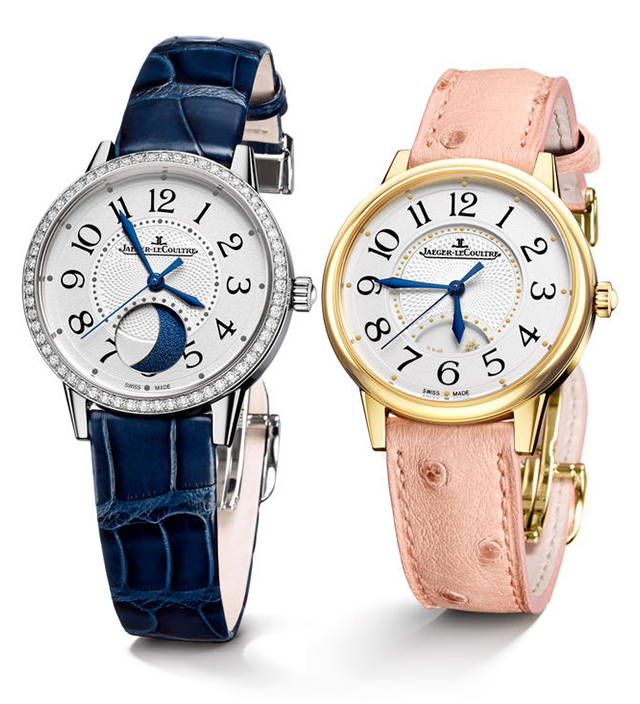 Just because you're wearing a luxury watch, doesn't mean you can't have fun too! The Jaeger-LeCoultre Rendez-Vous is sexy and alluring, while being elegant and technically advanced. You can easily switch out the strap without needing any tools, so you can change from alligator leather to ostrich skin to calfskin to satin in a rainbow of colors in an instant!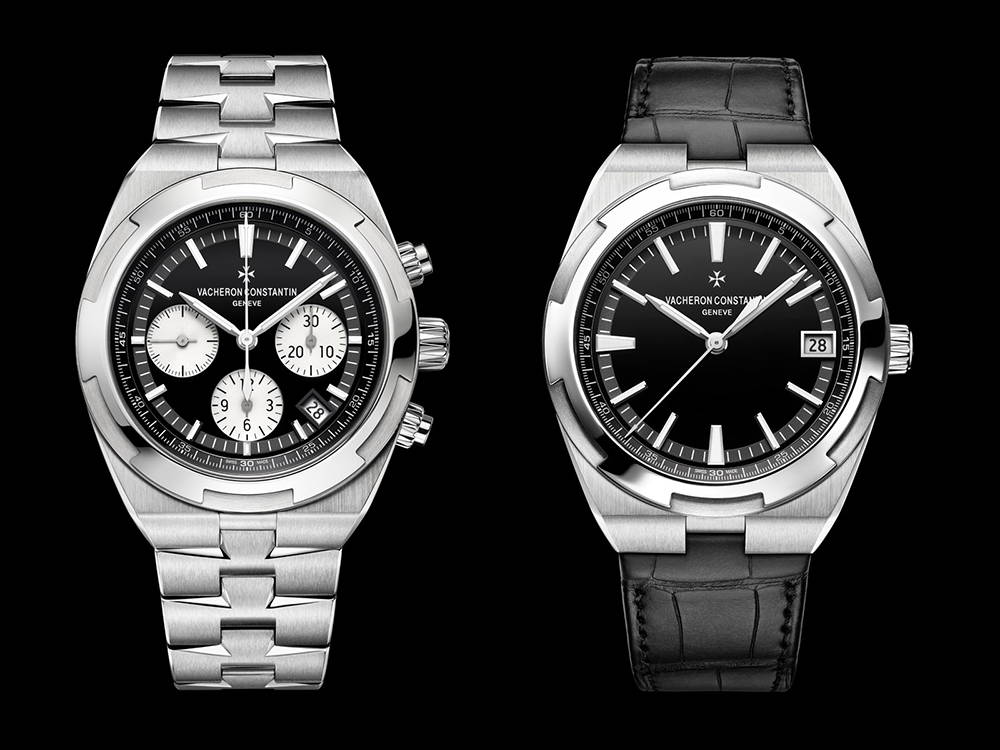 These watches are the ideal blend of ultimate luxury and appropriate for any occasion. The Vacheron Constantin watches are known for having top craftsmanship and design, without ever drawing too much attention to themselves. The company has developed a nifty device and folding clasp that secures the strap in place, and makes it easy to swap out. The Overseas comes with 3 straps - alligator, rubber, and stainless steel - which allows you to have one watch that's ready for any occasion and every adventure.
Be a little playful and come test out these collections from Piaget, Jaeger-LeCoultre and Vacheron Constantin at our San Francisco location today.