Not Your Father's Cult Classic - The New Piaget Polo S
Call it "retro," "vintage," or "throwback." In 1979 Yves G. Piaget designed the Polo. A watch that would become the mark of luxury in the 80s. If you wanted to demonstrate you were a person who appreciates style and prestige, you had a Polo. It went from its vaulted perch as the watch to have in the 80s to something of a cult classic in recent years.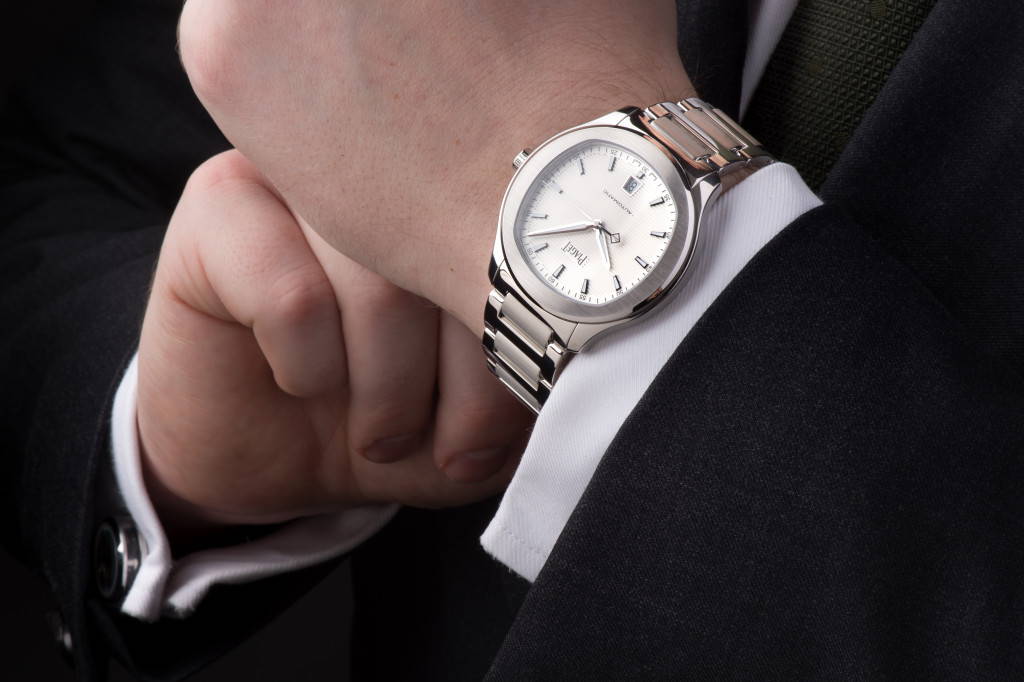 Piaget, known for the ultra-thin watch developed in 1957, was ready to ratchet up and build a watch full of class and luxury. Even the chosen name, Polo, was a nod to the sport of kings. In addition to its amazing look, it was powered by 7P quartz movement; the top at the time. This watch made a statement, and is as much a part of the 1980s as having a "car phone" and asking for Grey Poupon.
It was quite possible the watch your father had, and Piaget decided it was time to bring the Polo to a new generation. The Polo S is a luxury watch to start your collection as both a piece of fashion and an investment.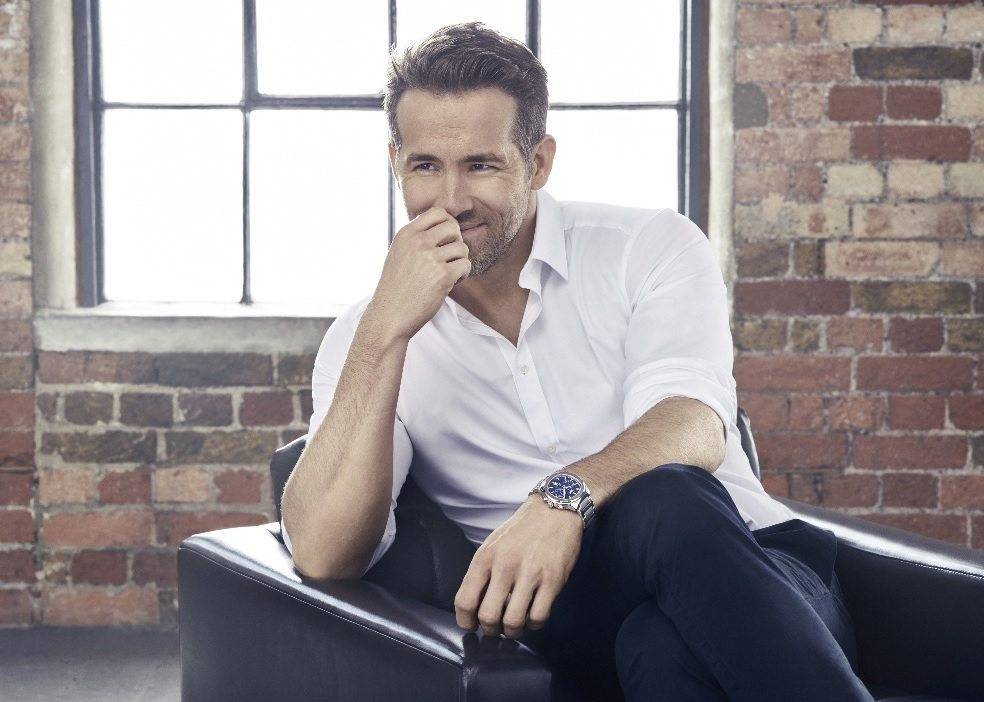 Piaget added the "S" after the name to stand for "steel." This watch is the first stainless steel watch Piaget has made since the family committed itself to precious metal watches some 60 years ago. The Polo S is a style unto its own. You'll still find the recognizable Polo stripes in a beautiful satin finish on top of the bezel, and a subtle polished bezel facet for contrast. The dial is in white, blue, and grey.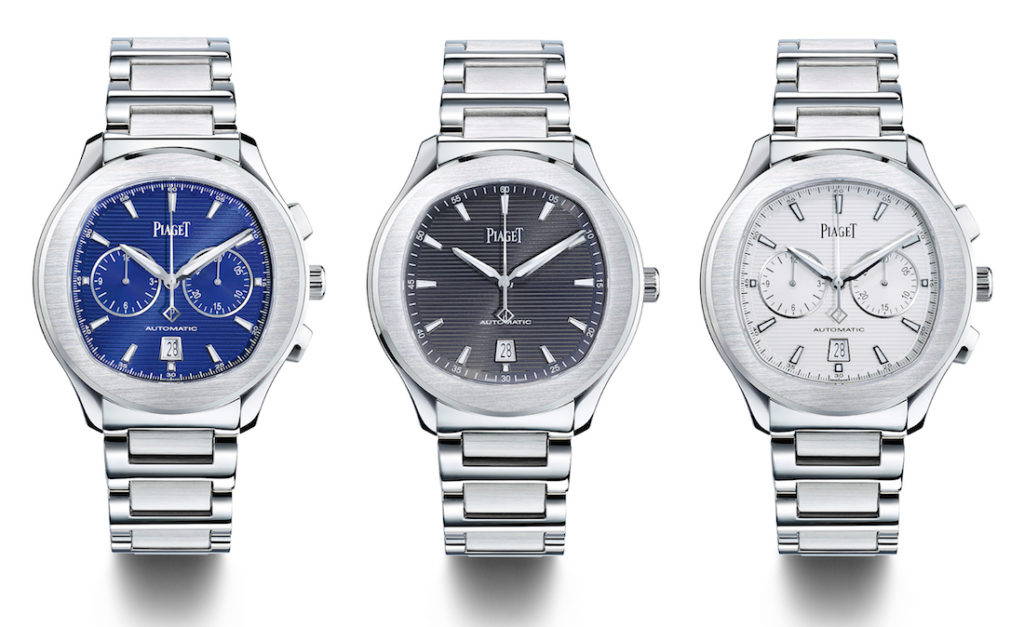 Inside, the Polo S now holds a newly developed in-house movement. The Automatic caliber 1110P. The look outside and the movement inside is how the Piaget continues stays ahead of the trends.
Beginning your collection with this new edition of the Polo puts a classic look in your hands and, like the 80s Polo before it, is a fine investment. You'll not only like the look and performance, the price will be one that can get you into a luxury collection sooner than you thought.
Introduce yourself to the ultra-modern Polo at our San Francisco location, and own a luxury watch that is destined to become a classic just like its predecessor.