Our Favorite Celebrity Engagement Rings of 2018
"…and did you see her ring!?"
From Hollywood to Buckingham Palace, any engagement that makes headlines will always focus in on the true big story. That ring! Here are the ones we absolutely loved this year: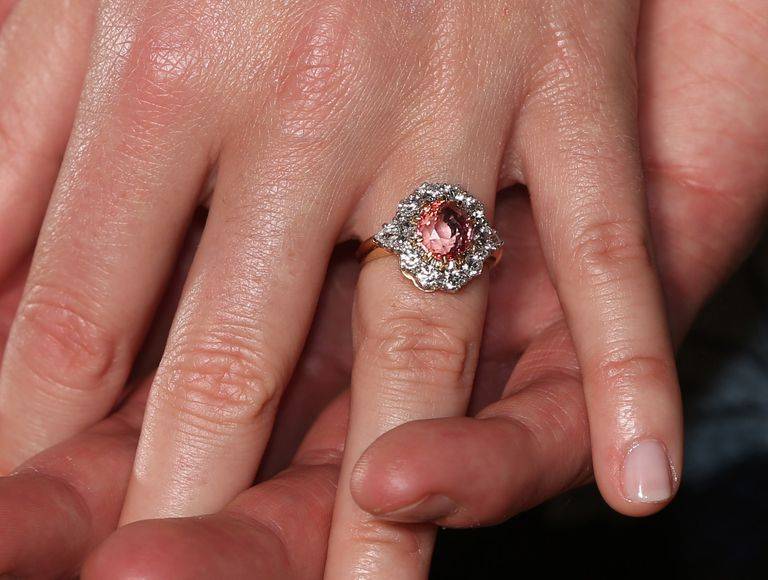 Princess Eugenie
It seems like 2018 was the year for royal engagements, marriages, and baby bumps. The one that really caught our eye was a cousin to Princes William and Harry, Princess Eugenie. Her longtime love Jack Brooksbank popped the question in January with a ring that echoed the Princess' mother's ring. It's a pink padparadscha sapphire surrounded by a round-cut diamond. The engagement barely lasted 9 months, and the two were married in October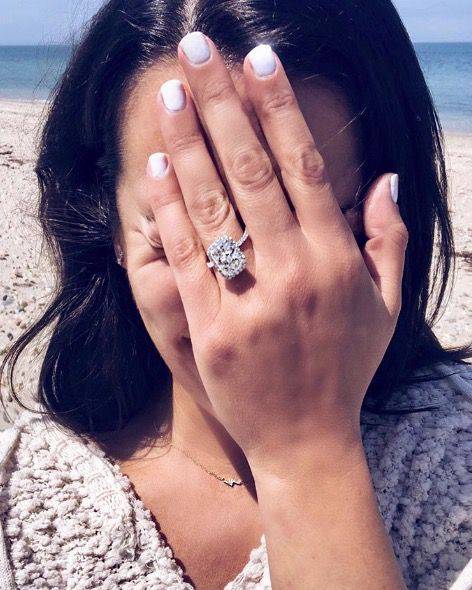 Lea Michele
The Glee TV star finally got her proposal when her boyfriend Zandy Reich presented her with a massive four-carat, radiant-cut diamond set in a halo with a pave band he designed himself. Lea's new ring was front-and-center in an April 2018 Instagram post, with the simple caption: "Yes" and a diamond ring emoji (of course).
Ariana Grande
Love at first sight was enough to get pop singer Ariana Grande engaged…at least for a few months. Pete Davidson fell so head-over-heels in love with Grande after dating for just a few weeks that he proposed with a stunning three-carat pear-shaped diamond ring! We've been seeing many pear-shaped diamonds this year, especially for engagement rings. Unfortunately, after only 5 months of being engaged, Davidson called it off in October and it has been reported that she gave the ring back. Grande did, however, keep the pig that the two adopted during their brief relationship.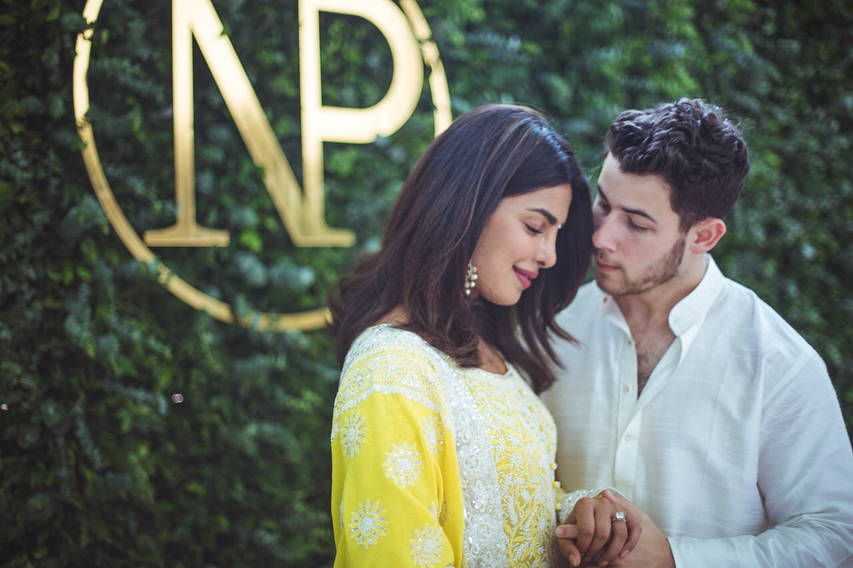 Priyanka Chopra
Nick Jonas proposed to Indian actress, producer, philanthropist, and Miss World winner Pryanka Chopra this year. The two had been dating for a whopping 2 months before the marriage bug bit and Jonas put a 5-carat cushion cut diamond on her finger. The two have not yet announced a wedding date.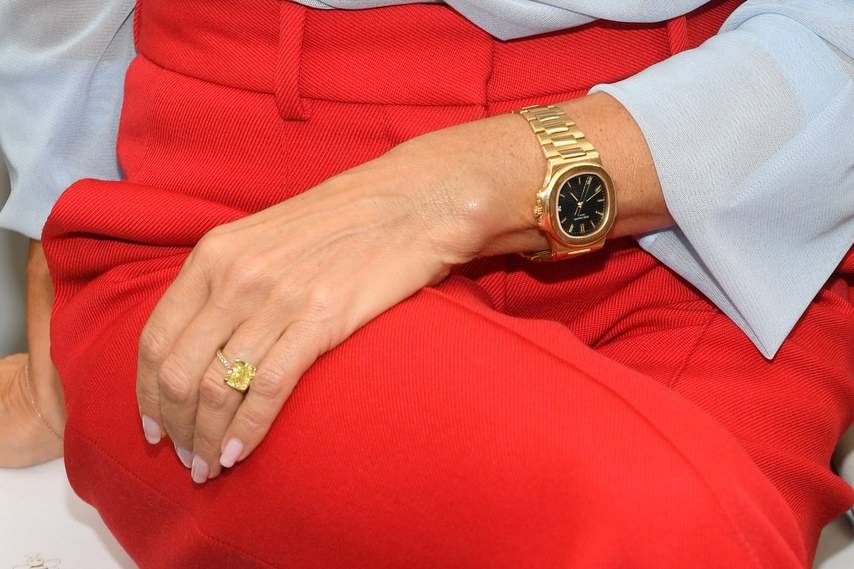 Victoria Beckham
This marks the 14th engagement ring for the famed business woman, fashion designer, model, and singer. No, you didn't miss any big break-up story – Victoria's 20 year marriage to soccer star David Beckham is still going strong. Over the years, however, she has chosen to upgrade her ring many times. This time it's a square-cut yellow diamond set on a platinum pave band, which she proudly wore to the recent 2018 Paris Fashion Week.