The Mission of Robert Procop: Finding Impossible Gems That Do Good
It's easy to say gems are rare. Of course they are. A precious stone would not be precious, if it were not rare. The gems in this story are not rare. The rare story is Robert Procop's. A collector with the heart of a philanthropist. A dealer, with the burning need to help. He could be the most famous jewelry designer you've never heard of.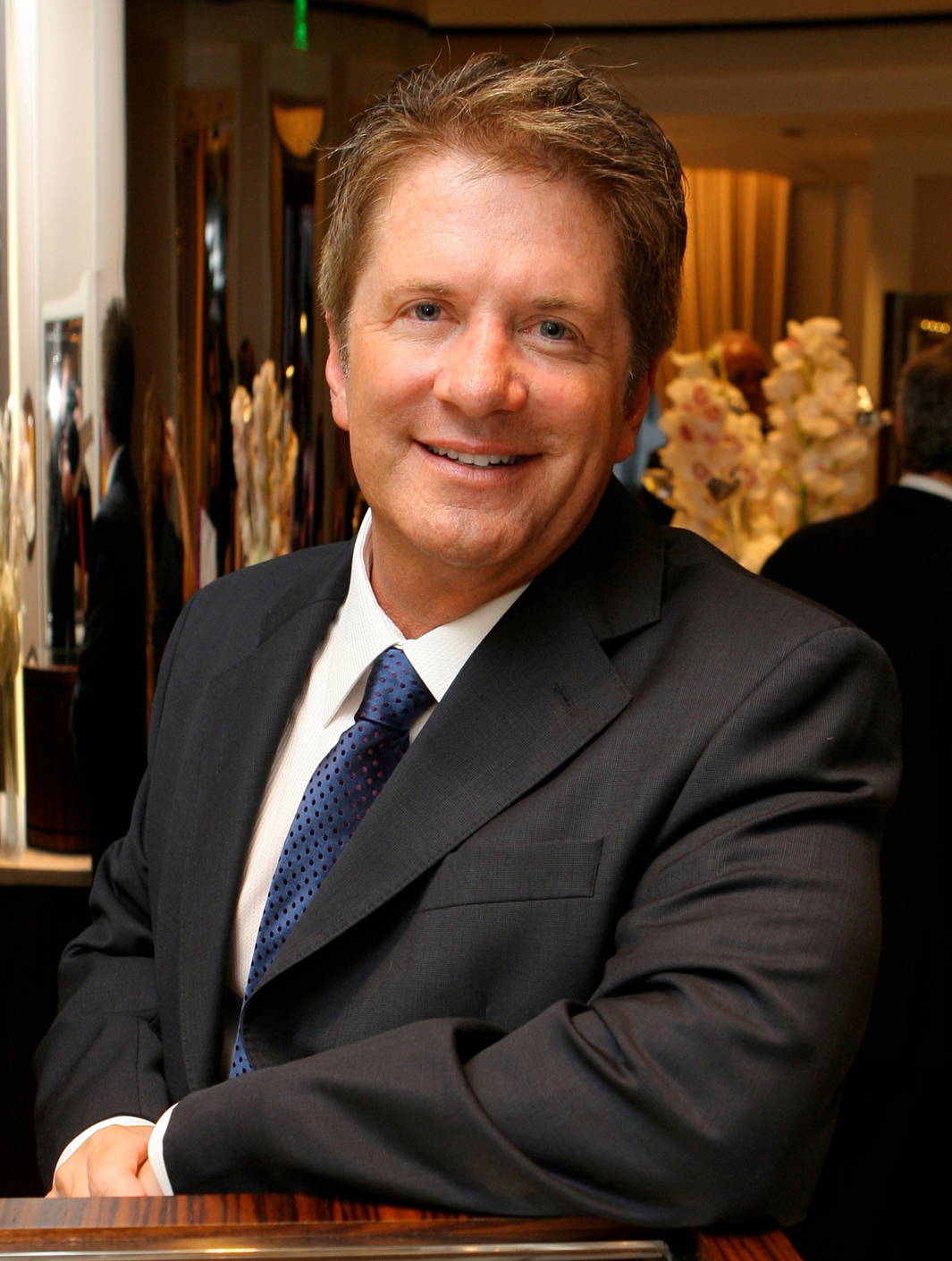 Robert Procop
Robert Procop doesn't market himself. If he knew you were reading this, he'd probably ask you to stop. He has made a career out of finding rare materials, determined to use only legitimate and ethical sources. It's a mission that has caught the eye of another modern philanthropist: Angelina Jolie. Mr. Procop is on her short list of her favorite jewelry designers. As a woman known as much for her glamour as for her giving, Jolie is just one of many drawn by Robert Procop's talents.
He believes that the only way to know about something is to experience it firsthand. He often travels to Columbia, Sri Lanka, Burma and Africa to meet with miners, and personally examine every stone before it's purchased. What he is looking for goes beyond rare. He is seeking the nearly impossible: Gemstones that have not undergone heat treatment.
Emerald Necklace by Robert Procop and Angelina Jolie
To most, this detail is unknown. For example, the overwhelming majority of all gems are heat treated. It's a processing technique that is supposed to enhance the colors. What Procop wants is the authentic. What he brings to people are gems in their most natural form possible.
Few have seen Robert's elite list of clientele. Let's just say, being located in Southern California has put him in the midst of the world's most famous. More than just celebrities – each President since Ronald Regan has known Robert, as well as other top names in politics and business.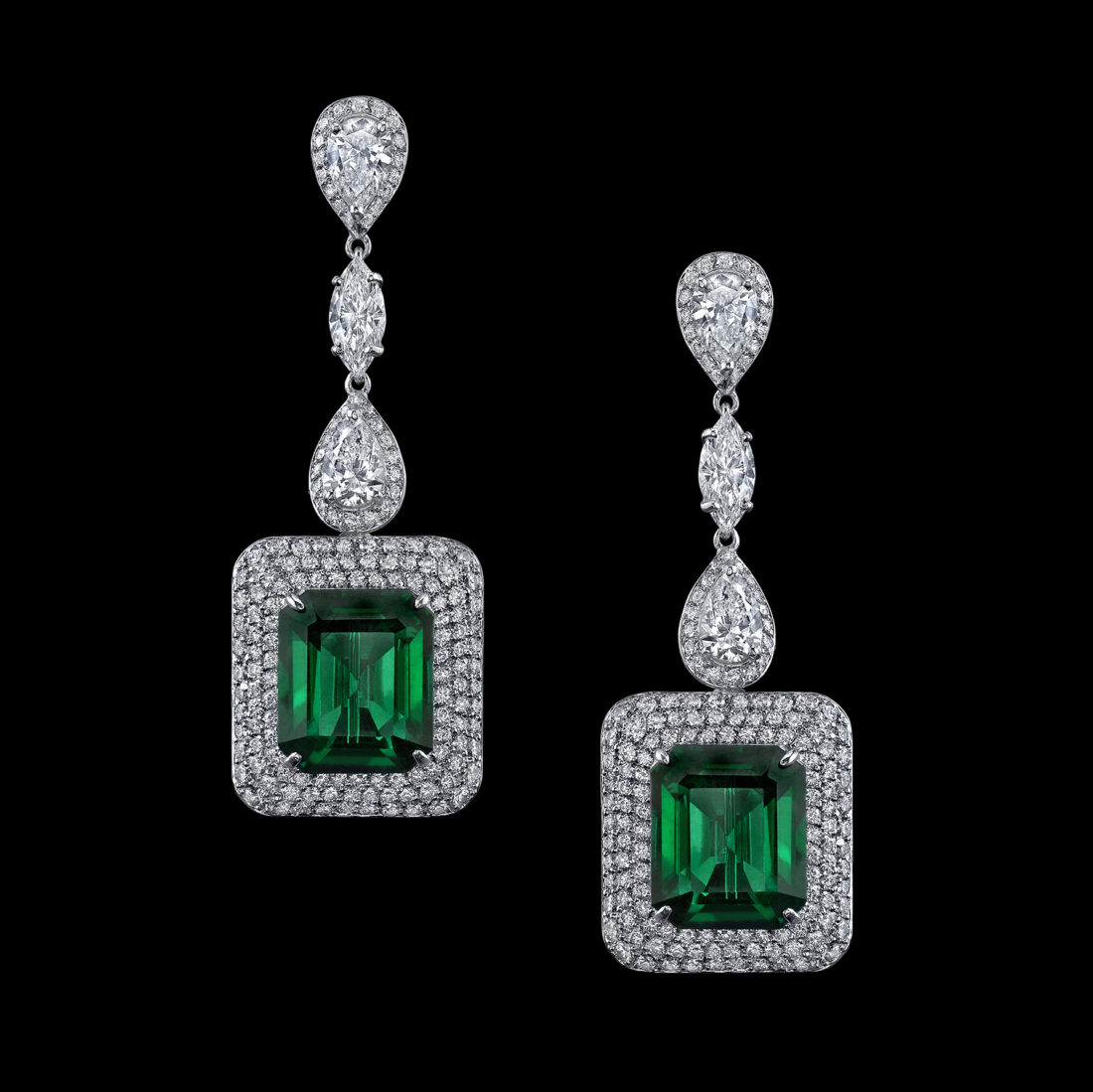 Emerald Earrings by Robert Procop and Angelina Jolie
Angelina Jolie learned of Mr. Procop's commitment to charitable giving and partnered with him to release one-of-a-kind emerald jewelry. Like each gem Mr. Procop works with, these emeralds are unique for two reasons: His process of sourcing the stones is just as rigorous as any other, and 100% of the profits they make go to school building projects worldwide. Taxes from exported emeralds in Columbia are enough to maintain an entire grade school near Muzo.
Photo Curtesy of Fashionista.com
Meanwhile, profits from other Procop gemstone collections have gone to build 14 homes for battered women and children through the Los Angeles House of Ruth.
Wearing the exceptional jewels from Robert Procop goes beyond wearing something beautiful. You have a story to share about a profound determination to find the Earth's most elusive stones. You share in the passion to do good through the works established by the creator of the jewelry. You hold in your hand a stone not duplicated amongst the 13 trillion other tons of matter on our planet.