What Makes a Watch a Dive Watch?
You may be able to wear your watch in the shower. You may even be able to jump in the pool with it on. But there's a pretty big difference between a waterproof watch and a dive watch.
Before the invention of advanced computerized dive equipment, divers would depend on their watches to keep track of how much time had been spent underwater. The International Organization for Standardization determines what can (and can't) be called a "dive watch." The simplest definition comes from Berner's Illustrated Professional Dictionary of Horology, which says that a diving watch is one "designed to withstand immersion to a depth of at least 100m and to satisfy requirements specified in ISO standard 6425."
Because your safety is involved, the regulations say that divers must be able to track the total time elapsed under water from the beginning of their dive (up to 60 minutes), luminescent features on the dial, and hands that are easy to read while underwater. To be officially called a "divers" watch, they must be built in such a way that keeps water from getting in, and made from materials that resist corrosion. Specific tests are done to ensure the watch can withstand the higher pressures found at greater depths. Each watch that has passed the ISO regulations will have the word DIVER'S marked on it to distinguish it from basic water-resistant watches.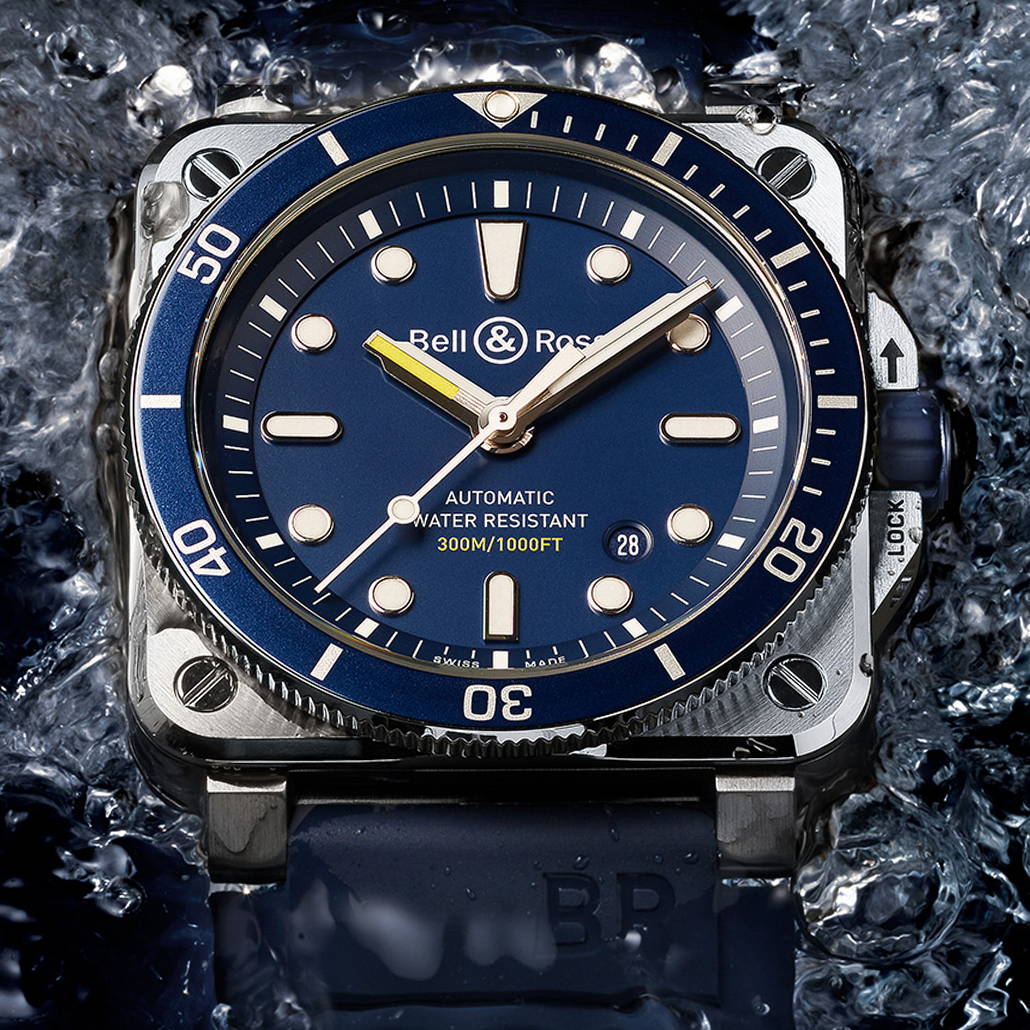 These regulations have only existed for a little over 20 years, but dive watches certainly existed long before that. The ISO requirements are the minimumperformance expected from a watch. Many watch manufacturers exceed the minimums, and have for many years. Experienced divers will often look for a much higher water resistance that is safe beyond 200m. Saturation divers need an ever deeper water resistance of at least 300m. The key is that they stay reliable as you go to substantial depths, and that you can easily read the watch since the deeper you go, the darker it will get.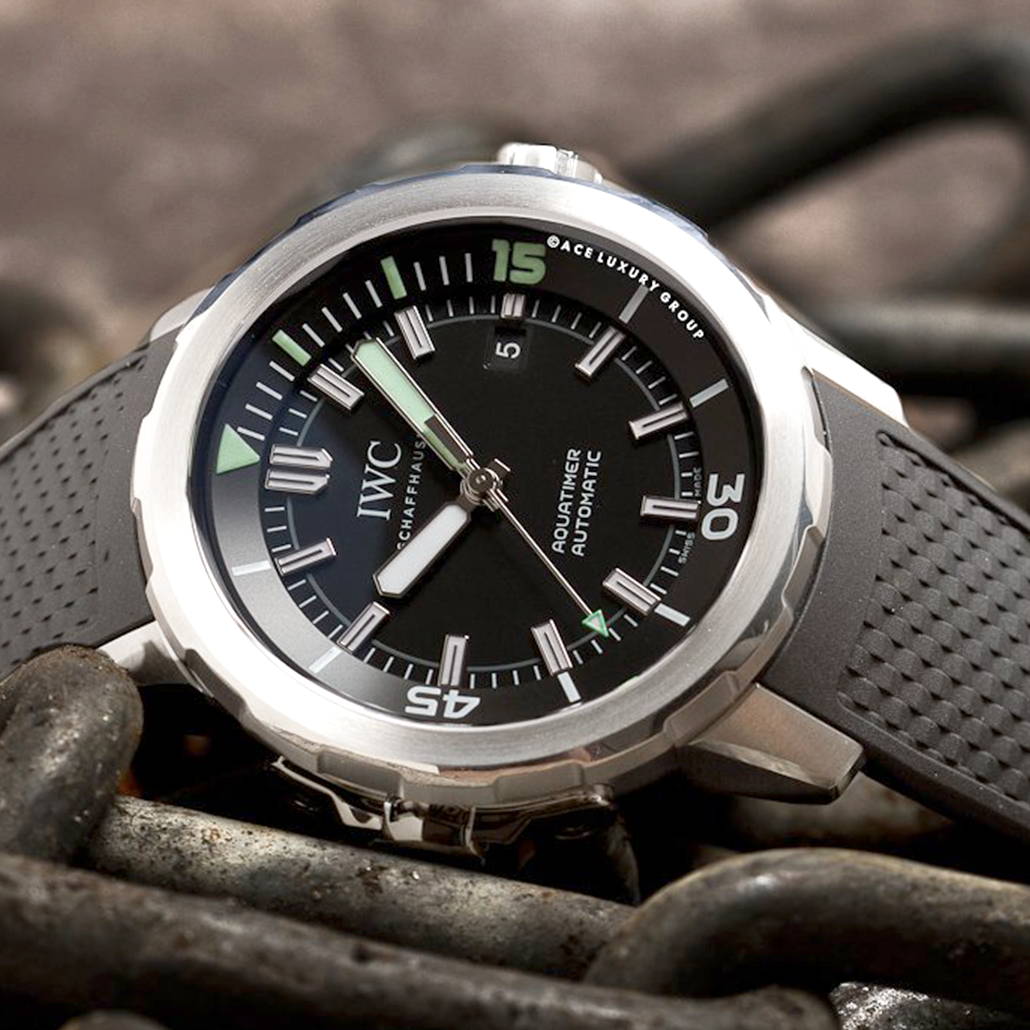 ISO 6245 minimums will promise to keep your watch (and you) safe in shallow waters, but if you are planning a more advanced dive, check with the manufacturer before you make your purchase. The most important thing to remember is that watches marked "waterproof" or "water-resistant" are not designed for even recreational diving.
Get ready for your summer adventures with our entire collection of dive watches in our San Francisco and Palo Alto locations.