Why We Love Furrer Jacot
"It's important to me that design reflects the mood of today," says Lucas Ruppli, head designer from Furrer Jacot. That simple observation is what makes their pieces so unique, and why Furrer Jacot is one of our favorites at Shreve & Co.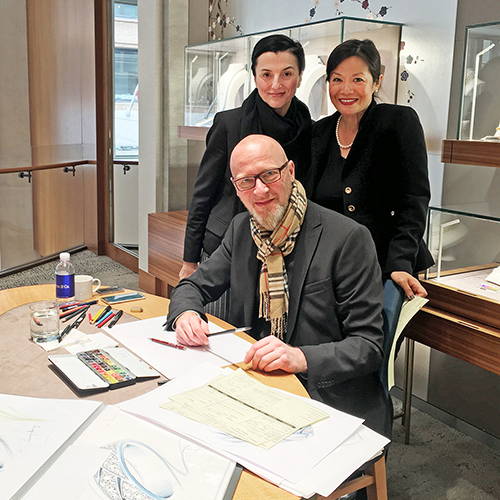 Ruppli has been the head of the design department for 25 years and has been recognized and awarded honors internationally. What's so impressive is that he is able to "reflect the mood of today," without ever losing sight of the traditions that built Furrer Jacot in 1858. The brand brings with it the highest ethical standards, a lifetime warranty, and everything is still individually made.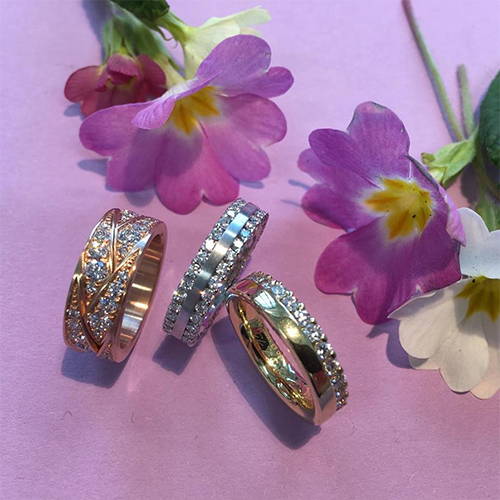 A perfect example of this is the Furrer Jacot Carbon Fiber band. Each one is hand wound around precious metals like platinum, 18-karat gold, or 950 palladium. There's not one band that is the same as the next. "The uniqueness and exclusivity of their jewelry are of the highest importance to our clients," explains Ruppli. "It not only transcends fashion but continues to be unique and carry an aura of mystique."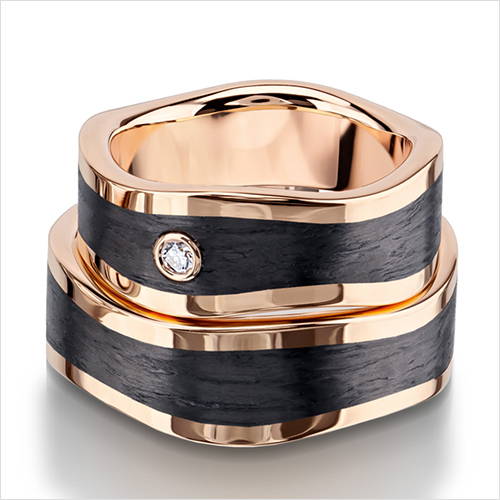 Furrer Jacot accomplishes that aura of mystique by making sure that every step of the production process is done by specialists in workshops located in Schaffhausen, Switzerland. Under the direction and guidance of the head designer, there is a complete chain of professional craftsmen. From the model makers to the goldsmiths, to the diamond setters, to the turners, right down to the polishers and engravers…every single aspect of each piece is in the hands of highly-experienced craftspeople.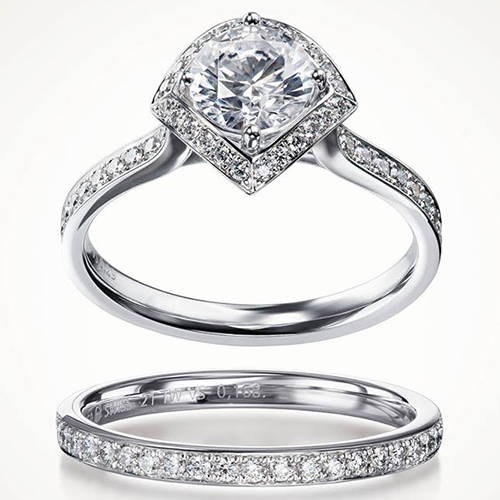 161 years after Furrer Jacot was founded, much has changed in the jewelry industry. Other companies have come and gone, but Furrer Jacot has stood by their values and principals. It goes to show that no matter how much has changed in the world, doing the right things for the right reasons still pays off in the end.
We're proud to partner with Furrer Jacot and would love to share some of their great pieces with you!