Your Favorite Bond Villains and Their Watches
James Bond, the mysterious agent from the British Secret Service, wears watches that go from functional timepieces to fanciful weapons. Meanwhile, his cunning enemies often sport some of the most luxurious watches, too. This attention to detail by the directors of many Bond films caught our attention, but not much has been written about the villain's watches…until now! Make yourself a martini; shaken, not stirred, and learn about the watches of the bad guys.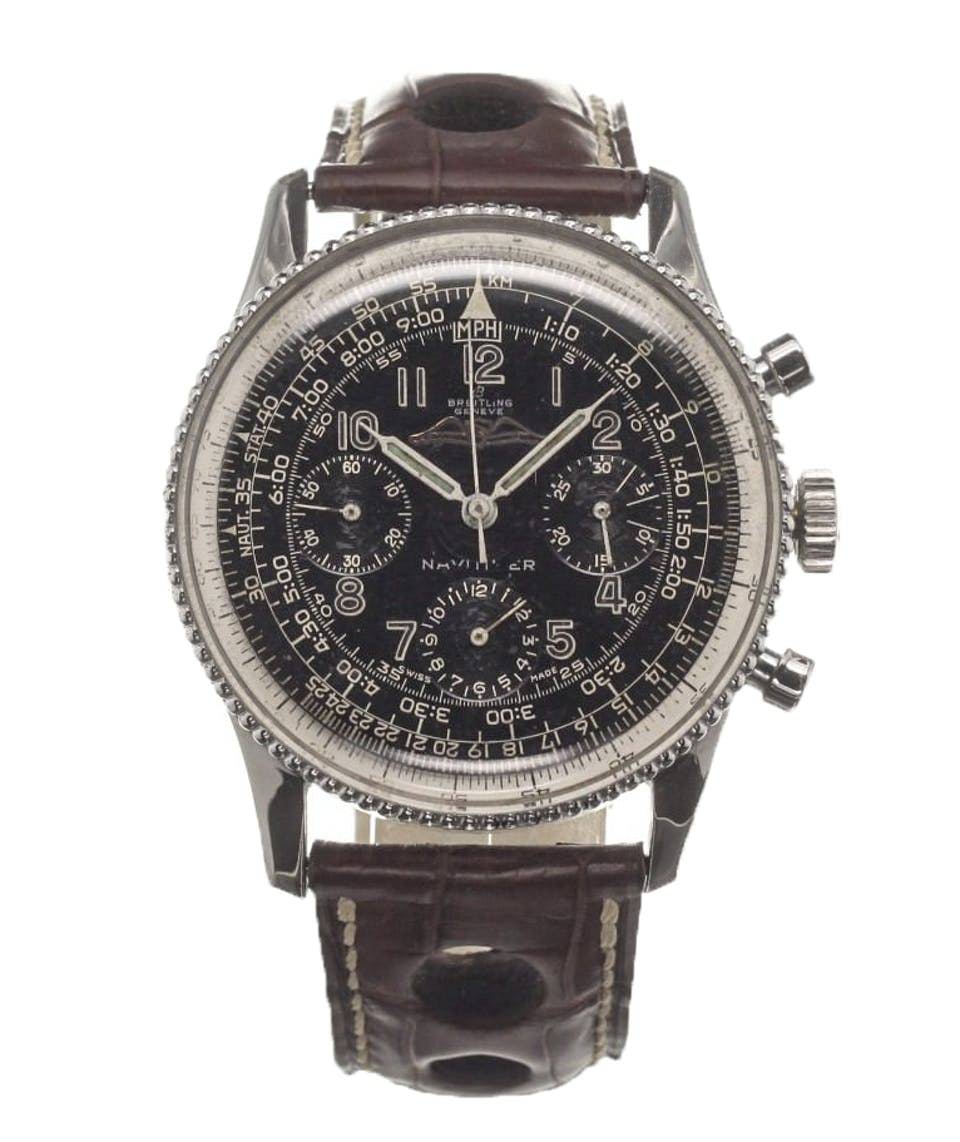 Breitling Navitimer 806 (photo credit: www.chronext.com)
Thunderball (1965)
In Thunderball, Commandant Françoi Derval is killed off and replaced by henchman who impersonates Derval by stealing a jet loaded with atomic bombs. Like any good pilot, he wears a Breitling Navitimer. The Breitling Navitimer is a favorite of pilots in real life. With its black dial, steel case, Tri Compax white subdial design, and handsome black leather strap, the Breitling Navitimer has an unmistakably classic look. Even if it is on the bad guy.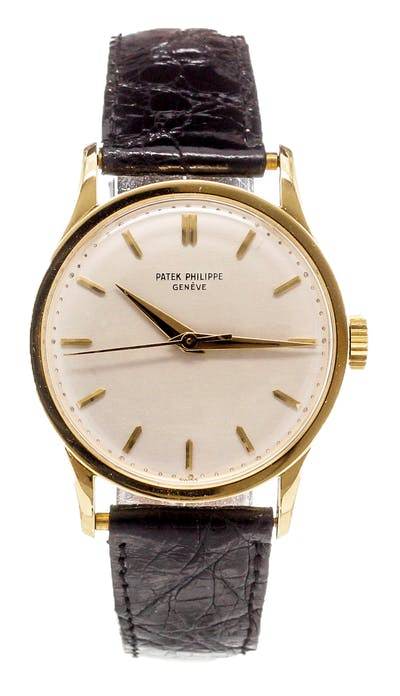 Patek Philippe Calatrava (photo credit: www.chronext.com)
Moonraker (1979)
Moonraker places our hero in outer space for the first time. His nemesis is Hugo Drax, billionaire owner of a private company that builds space shuttles for NASA. According to Ian Flemming, creator, and author of the Bond books, Drax wears a plain gold Patek Philippe watch with a leather strap in 18-carat gold. Drax meets his demise in the airlock of a shuttle and is jettisoned into space, watch and all.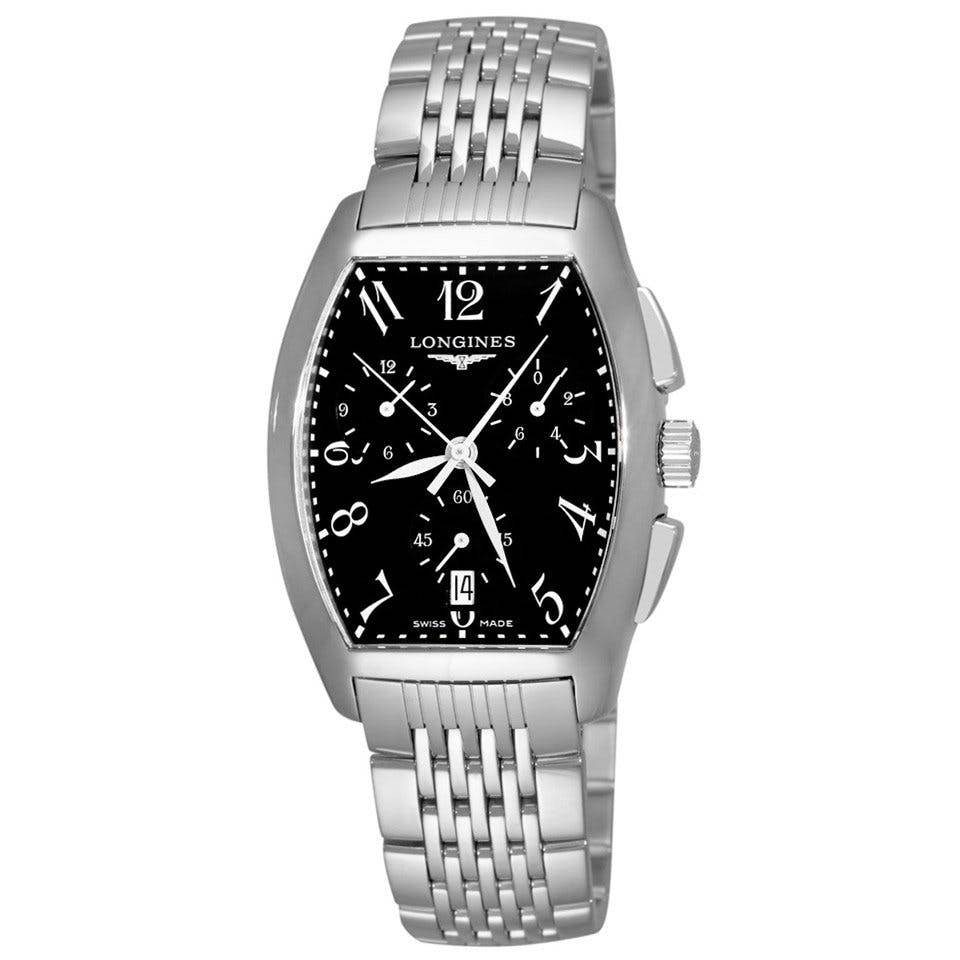 Longines Evidenza Chronograph (photo credit: www.chronext.com)
Casino Royale (2006)
This film went back to the beginning of Bond's career with MI6, and we see how he gains his famous 00 status. His job this time is to bring down Le Chiffre, a banker and mathematical genius, charged with funding terrorist organizations. This time, Bond must outwit his foe in a high stakes game of poker. On Le Chiffre's wrist, a Longines Evidenza Chronograph. Immediately identifiable for its unique shape, this watch is fused with elegance and uncanny reliability.
Whether you're an international spy, or you just like the look of a well-crafted watch, these timepieces are guaranteed to be memorable. Breitling and Patek Philippe are available at both our San Francisco and Palo Alto locations. Longines is only available at our San Francisco location.