The History Behind Kate Middleton's Sapphire Engagement Ring
Every ring has a story, and the one worn by The Duchess of Cambridge is no different. Most people likely know that the ring Prince William gave her once belonged to his mother, Diana. But, its journey to his wife Kate goes back even further.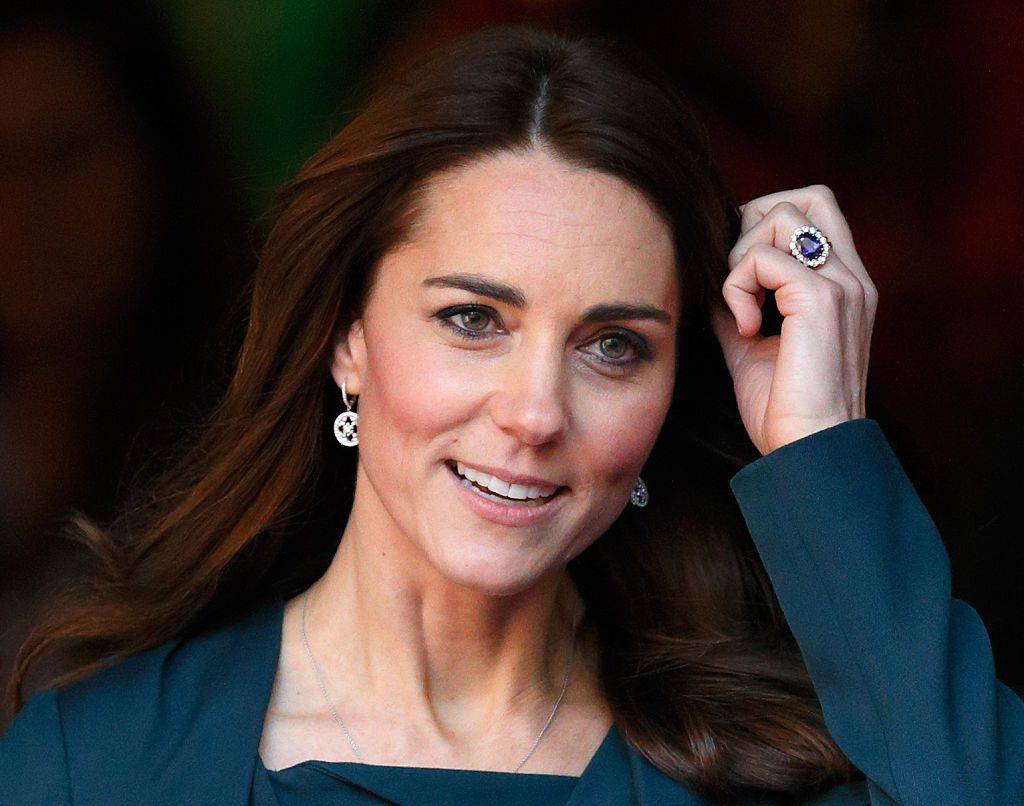 Kate Middleton wearing her sapphire engagement ring
In 1840 Prince Albert had British jeweler House of Garrard create a sapphire and diamond brooch for his future wife. Victoria, who would become Queen, wore it on their wedding day as "something blue." When Queen Victoria passed, her will made the brooch a Crown heirloom.
This sapphire brooch, now belonging to Queen Elizabeth, has appeared many times at important events she has attended. This brooch, a 12-carat oval blue Ceylon sapphire surrounded by 14 diamonds in an 18-karat gold setting, has always been a highlight when worn by the Queen. You'll see it in photos of the Queen with President Kennedy, the christening of her grandson, William, and at last year's Royal Ascot.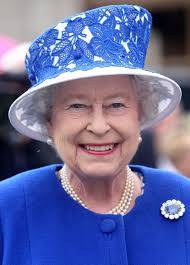 Queen Elizabeth wearing her sapphire brooch
We fast forward to a young couple, Prince Charles and Lady Diana Spencer. When he asked for her hand in marriage, the two returned to House of Garrard to select rings. Among the collection was a sapphire and diamond cluster Marguerite ring which had an amazing resemblance to Queen Victoria's wedding brooch. It has been said that the ring also reminded Diana of the engagement ring worn by her own mother.
When Princess Diana died in 1997, Princes William and Harry selected mementos from their mother's possessions. But, it was Harry who chose the ring, while William selected Diana's £19,000 yellow gold Cartier Tank Francaise watch. When William asked Kate to marry him, Harry exchanged mementos with his brother so the engagement ring could go to Kate.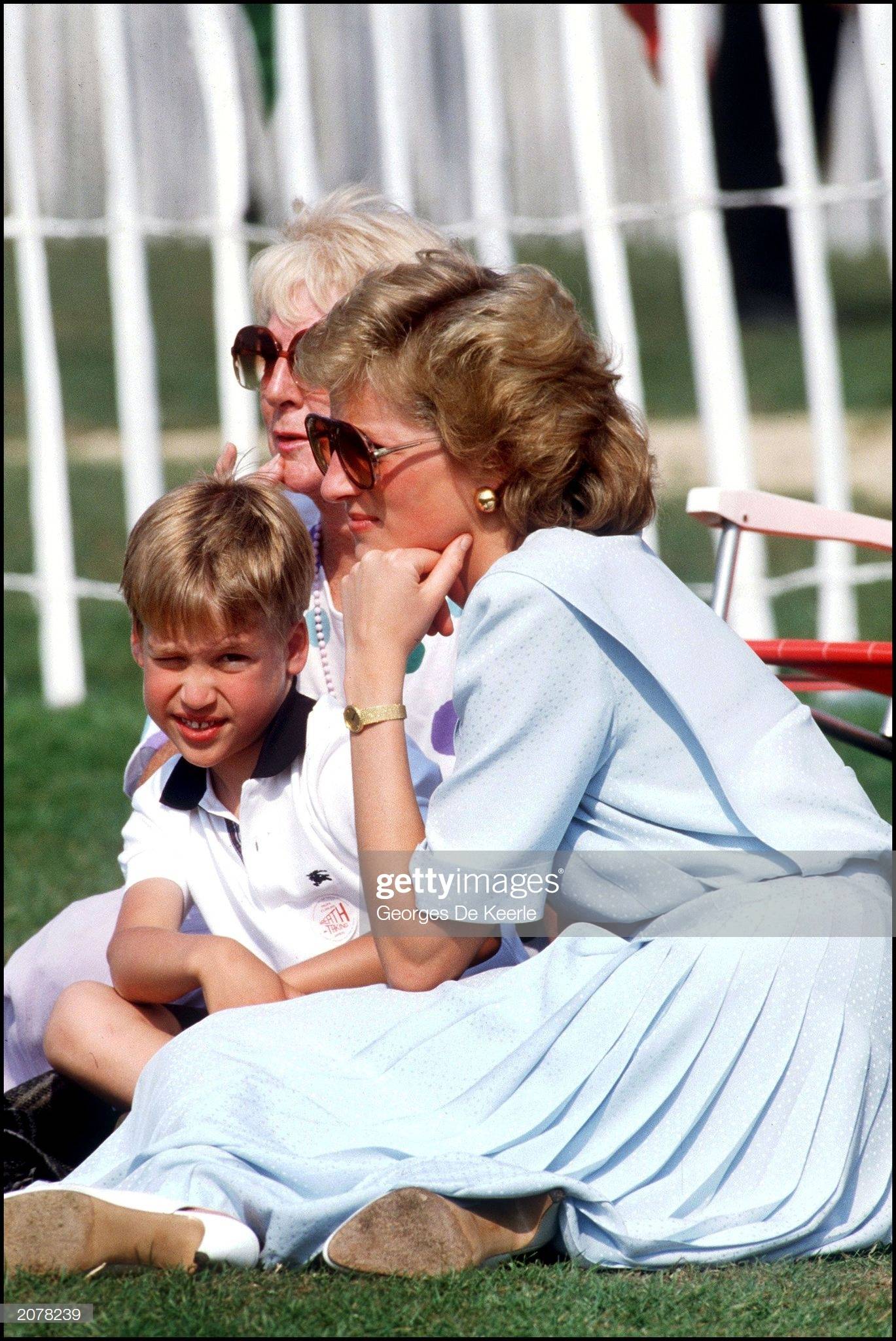 Princess Diana wearing her gold Cartier watch with Prince William
Prince William has said that giving his future wife that ring made sure that his mother would not miss out on their wedding day.
What about the brooch? On the day William becomes King, he will inherit the Crown heirlooms, including Queen Victoria's wedding brooch. It is very likely that we will one day see the ring that was once Princess Diana's alongside the very brooch that inspired it.
A big happy birthday to Kate, who turned 36 this month! There's nothing we love better than a fantastic love story about a special ring. Check out our estate collection rings like this one.