Women In Jewelry: Introducing Sethi Couture
As young girls, they worked along side their parents in a gemstone business, but sisters Pratima and Prerna Sethi never dreamed of lives as jewelry designers…
In fact, with careers in IT consulting and apparel, the two never even thought they would work together again. But, the idea of merging their business and fashion backgrounds into a thriving jewelry brand excited them and in 2009 they returned to their industry roots with an emphasis on reinterpreting designs from the past with modern appeal.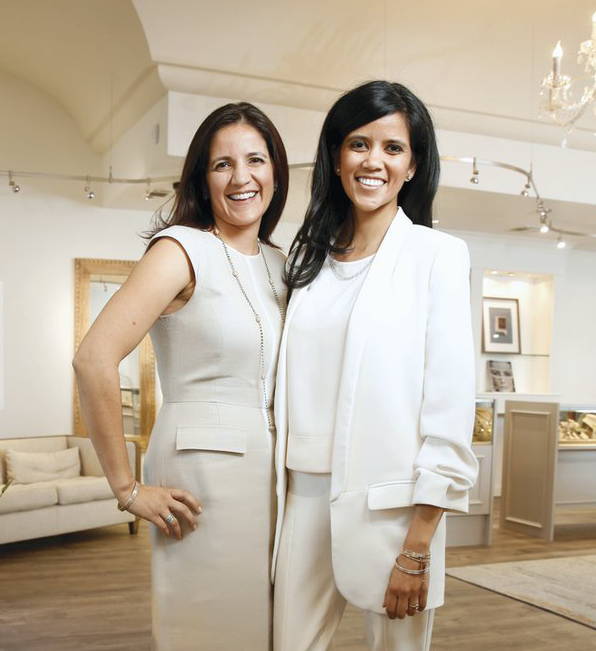 Pratima and Perna Sethi
Pratima and Perna's parents moved to the states from India over 40 years ago. Their father was a talented engineer while their mother founded her own diamond company - known today as Manak. For the sisters, learning each and every colored stone was much like memorizing the state capitals as children. They spent summers with their parents at trade shows and all the other days of the year playing with the vintage finds in their mother's jewelry box.
After starting her career in IT consulting, Pratima decided to go back to school to earn her MBA and, shortly there after, went on to work at Louis Vuitton. She often describes the transition as her "first taste of the upscale quality and heritage that a brand can create." Inspired, she began designing her own collection on the side to see what kind of attention it would bring and eventually launched Sethi Couture in 2009.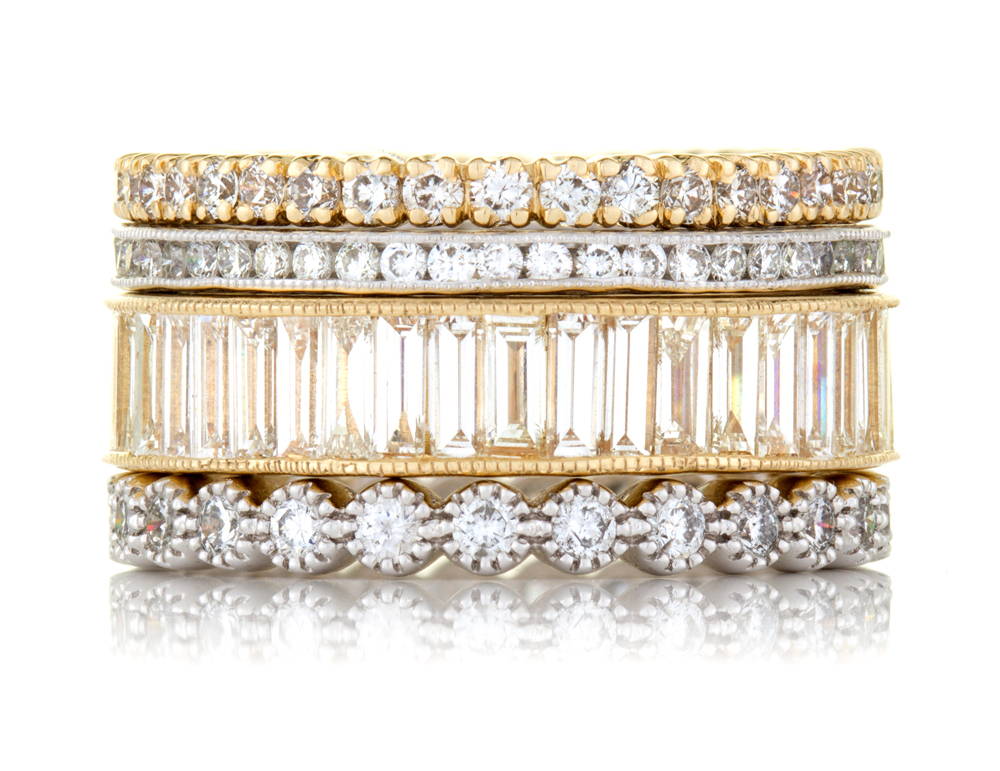 Once Pratima started the brand, her sister Prerna did what any good sister would do - helped her out at events and championed the brand to friends and family. Prerna's background as a student of Architecture at U.C. Berkeley and in the fashion industry made her the perfect fit to join in her sister's pursuit of ornate jewelry design. "I saw the opportunity to build a successful business making jewelry that we could see our friends wearing," says Prerna. Since 2010, the two have been inseparable designing what they call "everyday elegance."
Each design in Sethi Couture's collections begins with a simple sketch. The sisters often brainstorm together (on long flights!) and originate pieces that speak to their individual styles. They are also inspired by their childhood memories of Europe - enjoying the finer things in life like using wedding china for a casual afternoon lunch or observing the details of a landscape during an evening stroll. Pratima and Prerna look to design jewelry that make life's experiences wearable and "elevate the everyday."
You might be thinking, these sisters incredibly smart and obviously talented but why start a brand in the midst of one of the most devastating recessions to hit the United States? They felt they were different enough to excel - and they were right. Their emphasis on colored diamonds was a real factor to their success as they offered a special value proposition - affordability, bold style and timeless design.
With that mindset, they also launched a sterling silver collection in 2013 which offers a more accessible price but with the same vintage-inspired, modern look that has defined Sethi Couture for the last 9 years. Their collection, "Mayson", also features geometric cuts not often seen in other designers' works because they are inspired by their parents' 30 year old collection featuring rose cuts, briolettes and old mine cuts.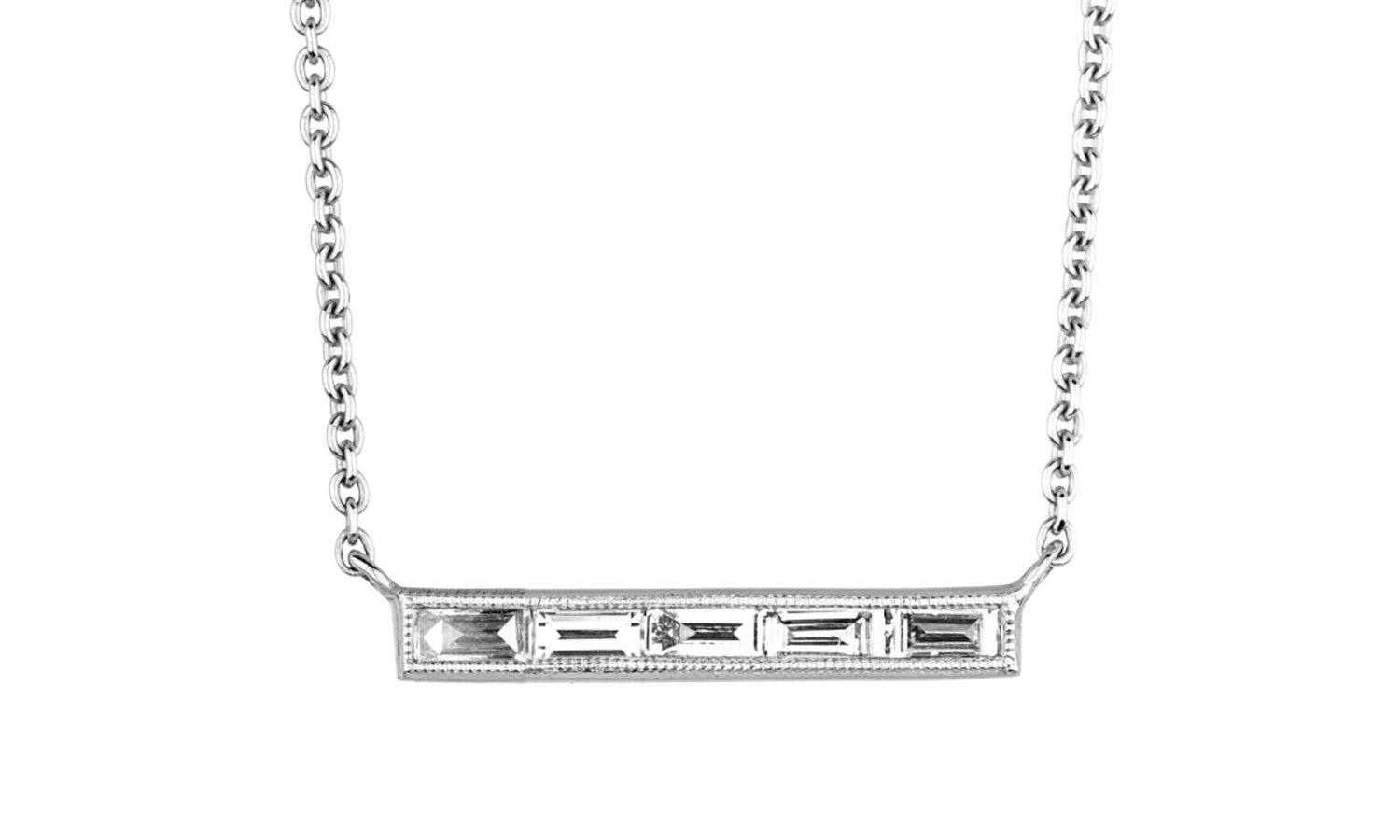 For this San Francisco-based duo, the interplay of brightly colored stones, traditional cuts and modern design is what defines their legacy. "A simple yet significant luxury in one's wardrobe, jewelry is meant to be effortlessly worn and celebrated, not be tucked away in a box."
Join us in our San Francisco location to celebrate the launch of our newest jewelry line, Sethi Couture on May 10th, 2018. We'll have an expanded collection of their most unique pieces and of course, champagne!